At Decathlon, our passion for sports is unwavering as we strive to
sustainably make the pleasure and benefits of sport accessible to the many every day.

Founded in 1976 in Englos, near Lille, France, we have since expanded with new design centers across the country.
Our boundless enthusiasm drives us to continuously develop top-notch sports gear, igniting the passions of sport users
and inspire their love for sports!

Currently, we have over 1,700 stores in more than 60 countries worldwide.
Do you know how many sports categories we cover?
2-10kg Adjustable Kettlebell
You can adjust from 2kg to 10kg with 4 weight discs. The soft weight discs help to avoid injury and beginner friendly. The rubber base protects the floor against any knocks.
Waterproof Mountain Hiking Jacket MH500
The 3 layer membranes protects users from heavy rain. Its breathable side openings and components help to wick away perspiration. The jacket is made of stretch fabric with 13% elastane, which lets you move freely.
FINA Approved Mirrored Lenses Swimming Goggles B-Fast 900
The FINA approved goggle offers a 135° wide field of view. It is designed for trainings and competitions of professional swimmers. It also provides micrometric nose bridge adjustment.
FIBA Approved Size 7 Basketball BT500X Grip
Outer cover is made with polyurethane and offers excellent ball touch. Grain on the surface provides good grip. The FIBA approved ball is designed for the trainings and competitions of professional players.
Running Shoes KS900 Light
The MFOAM material is soft and responsive, offering a great cushioning. The shoe is lightweight and its UK Size 8 weighs 252g only. The sole's geometrical shape provides excellent grip.
Check out our high-quality sports products that fit your needs and are trustworthy!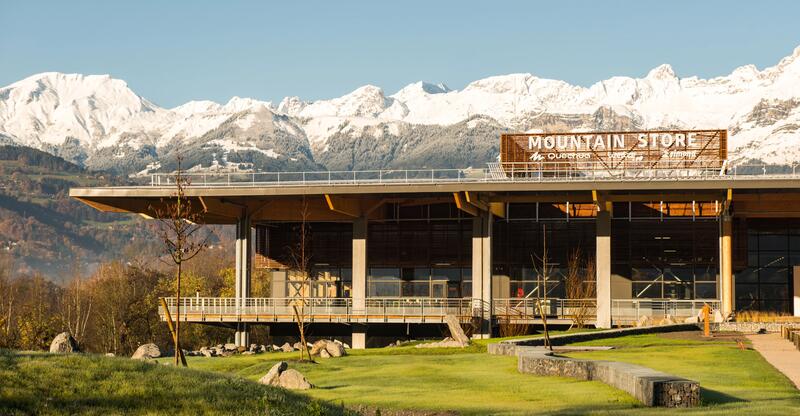 Do you know most of our Decathlon brand products are designed and tested in our dedicated design centres located throughout France? Our passionate and expert teammates, who are avid sport lovers themselves, fully understand your needs.
Learn more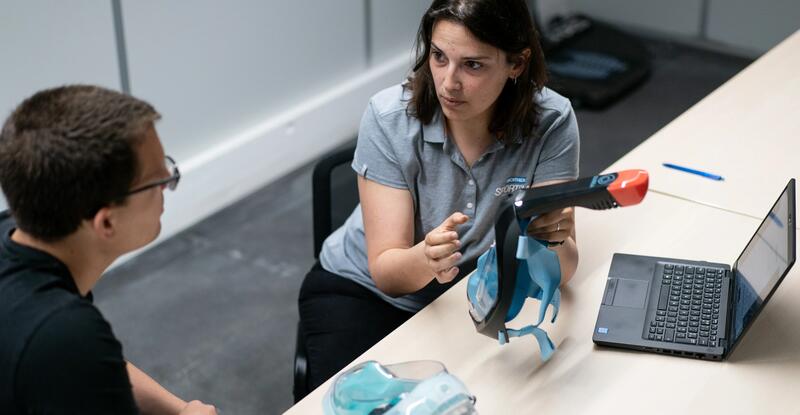 Over four decades, we have strived to provide innovative, affordable and sustainable sports products to ignite your passions for sports. Under an integrated business model, we offer you high-quality products in a cost effective approach. Do you know what components the integrated business model has?
Learn more
TEAMMATES' SHARING ABOUT SPORTS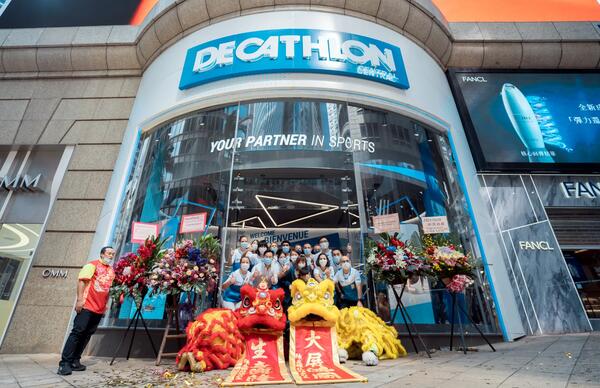 Decathlon Hong Kong:
Your Partner in Sports
In Hong Kong, on top of creating better access to sports in our community, we also provide sport users with support and guidance on their personal sports journeys.

We opened our very first brick-and-mortar stores in Mong Kok and Causeway Bay in 2017. Fast forward to 2023, with 8 retail stores, an online store and a shopping app, our team of over 500 teammates continues to serve the local community with passion.