For beginners, the most significant obstacles they face on the fitness journey are usually making mistakes during workouts or the lack of a consistent workout routine. On the other hand, more advanced sport users may struggle to find the precise angle to train their specific muscle groups effectively.

No matter which level you are on, Decathlon is always here to support you to strive for the finest!


DECATHLON, YOUR FITNESS PARTNER
In 1998, Domyos, Decathlon's fitness brand, was born. Since 2020, Domyos is divided into 3 sports: Domyos (Cardio training), Corength (Cross-training and body-building) and Outshock (Cardio boxing).

The Domyos design team in Marcq-en-Baroeul (North of France) work hard every day to provide innovative, quality and affordable equipment for fitness enthusiasts regardless of their experience level.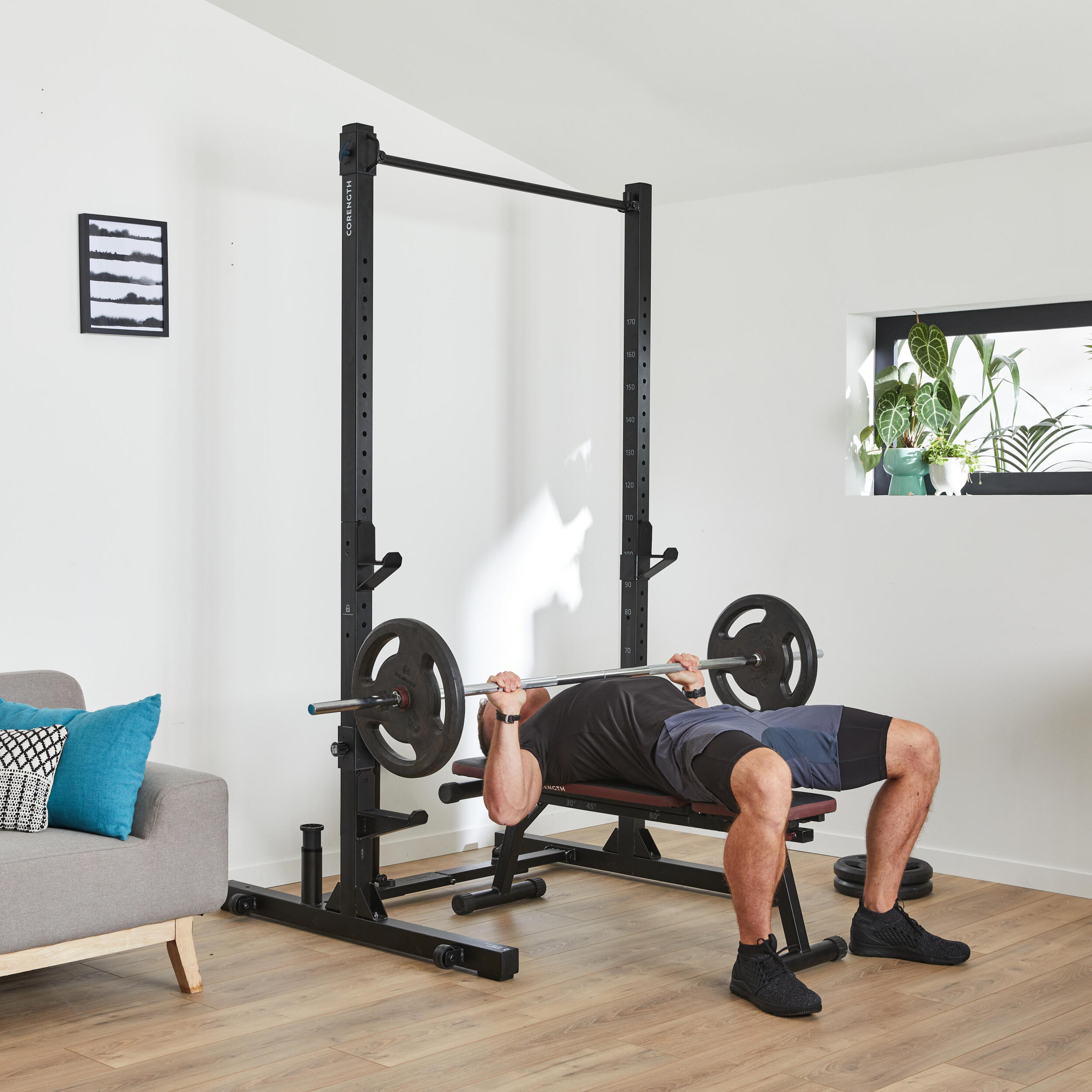 FLEXIBILITY
Our product range is compatible with many fitness accessories, such as a training rack and a pulley.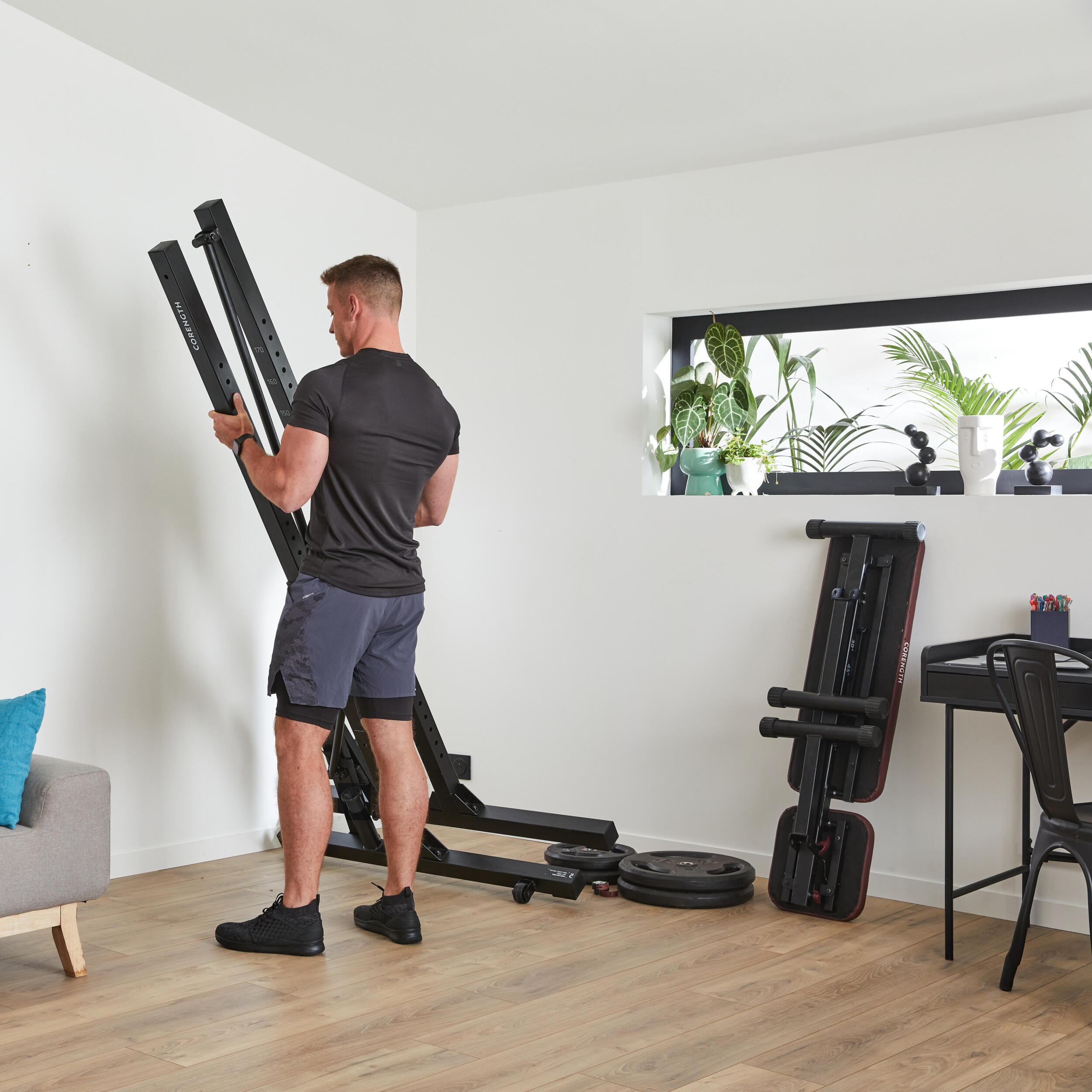 SMART DESIGN
The foldable range is designed specifically for those who want a home gym with limited room space.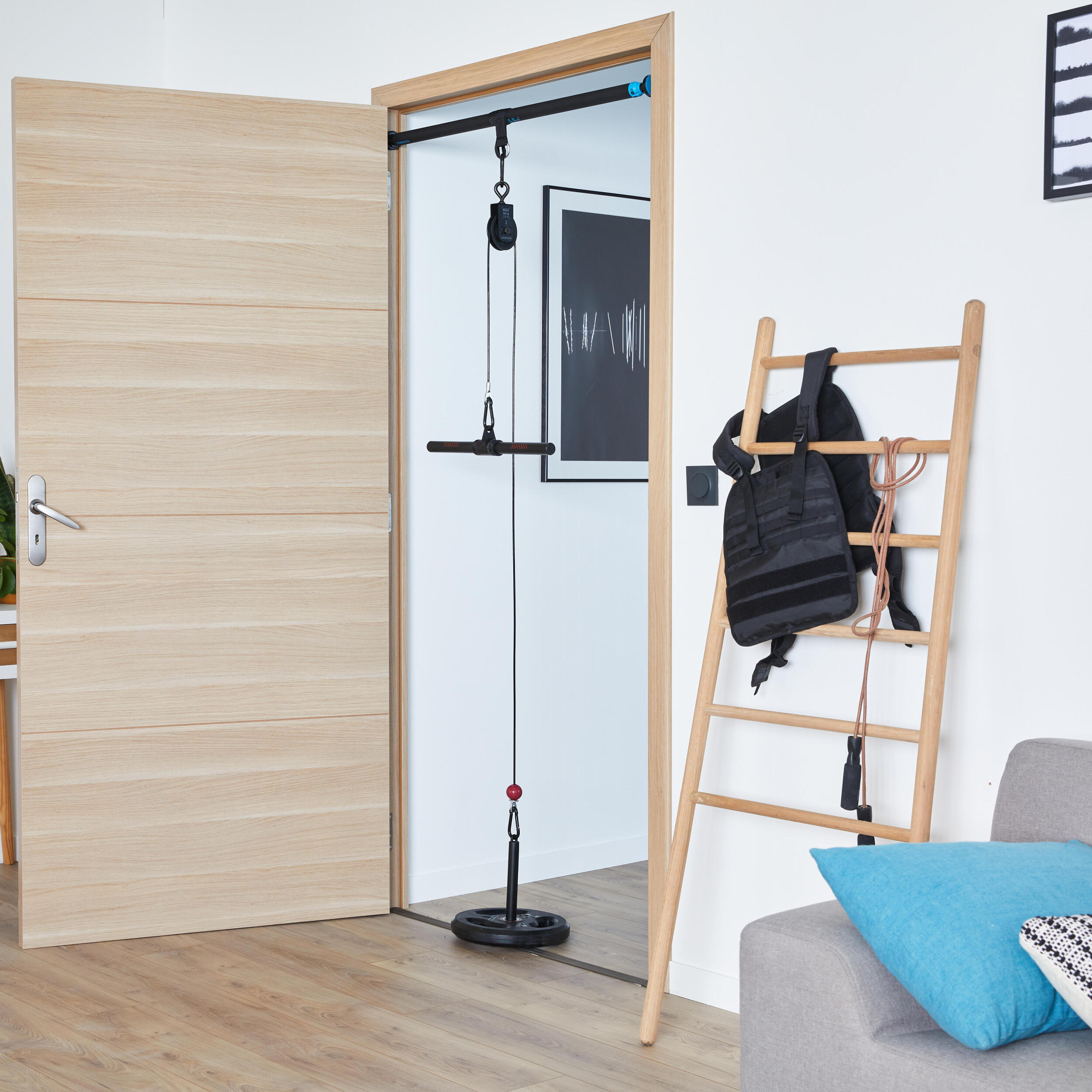 CONVENIENCE
We understand the hurdles keeping you from going to the gym! With our products, you can just train at home whenever you want.



FIT FOR ALL LEVELS
Regardless of your level, we design products that are bold, functional and can perfectly adapt to your training programme.


Foldable Weight Training Rack
This training rack is compatible with multiple accessories, such as a pulley or training bench. Once you finish the workout, you can fold it easily and store it wherever it fits your home.
Foldable Weight Training Bench
With 4 backrest and 2 seat angles, this foldable bench is compact enough to store in small homes and does not require assembling.
2-10kg Adjustable Kettlebell
Our adjustable kettlebell is great for beginners as its 4 weight discs (from 2kg to 10kg) are made with soft materials to avoid injury. Its rubber base also protects the floor against any knocks.
Need some more shopping inspiration for fitness items? Check us out!