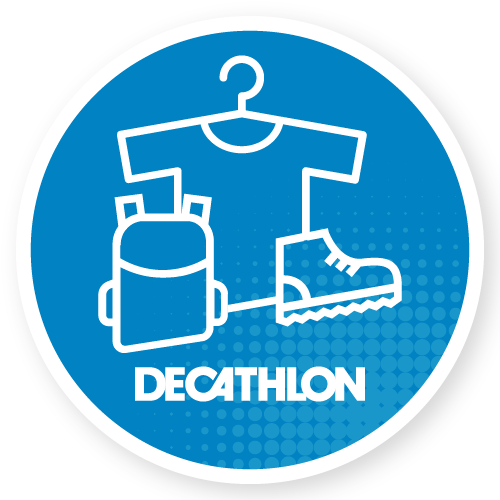 BUY PRODUCTS ONLINE
Buy 2 or more Decathlon branded products attached with a DECATHLON black label.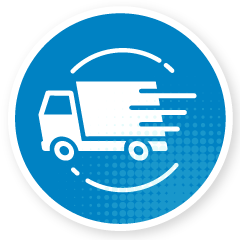 ENJOY FREE DELIVERY
Stay at home and wait for the goods comes. This offer only last till 15 December 2023.
TERMS AND CONDITIONS OF FREE DELIVERY OFFER

1. This offer is organized by Decathlon Hong Kong Company Limited ("Decathlon HK") and starts at 00:00am on 1st December 2023 to 11:59pm on 15 December 2023.
2. Only Decathlon ONE members are entitled to the offer.
3. Free delivery offer applies when you buy 2 or more Decathlon branded products on the Decathlon HK online store.
4. The following delivery options are eligible for free delivery: Click and Collect, Next Day Home Delivery, Pick-up Point, and Remote Area Delivery. The free delivery offer does not apply to the Bike Assembly Service.
5. All third-party products are excluded from the free delivery offer.
6. Decathlon HK reserves the final right to suspend, modify or terminate this offer and/or any of the terms and conditions without prior notice. Any decision made by Decathlon HK in respect of this offer and these terms and conditions shall be final and conclusive.
7. Members shall not assign, transfer or otherwise dispose of all or any of their rights under this offer and these terms and conditions.
8.These terms and conditions are prepared in English and Chinese. In case of any conflict or discrepancy between the two versions, the English version shall prevail.