OUR ORIGIN
In 1976, Decathlon opened its first store in Englos, a town near Lille, in the North of France. With over four decades of experience, the brand strives to provide innovative, affordable and sustainable sports products and has stayed true to the same mission: to sustainably make the pleasure and benefits of sport accessible to the many. Currently, the brand features over 70 sports categories and has over 1,700 stores in more than 60 countries worldwide.
OUR VALUES
We live by four values that guide our actions and interactions, strengthen our connection with our community and shape our culture.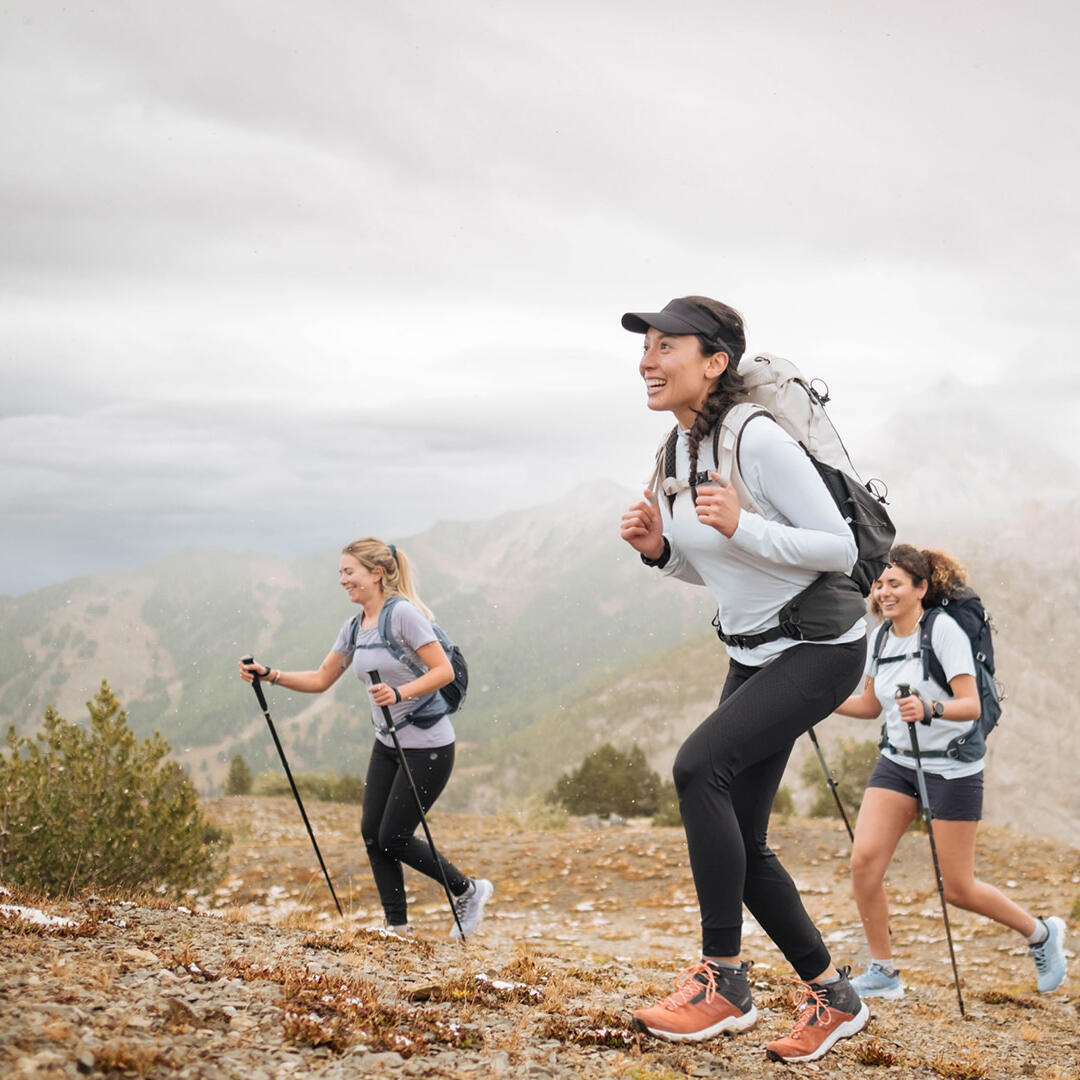 VITALITY
It's about being alive and seeing the brighter side of things. We're enthusiastic about what we do.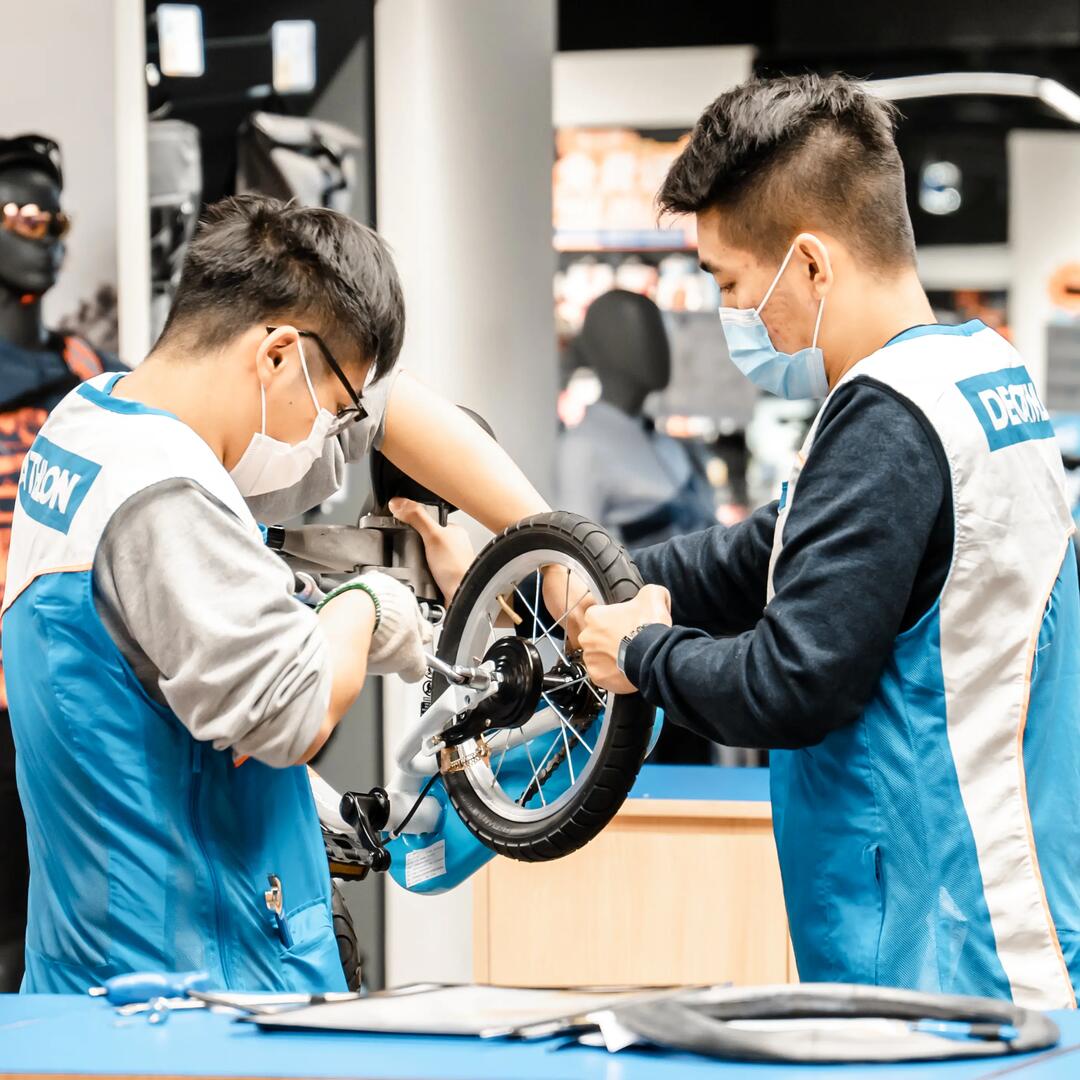 RESPONSIBILITY
It's about taking accountability of our actions. We all have a choice and we are the main player in our own life.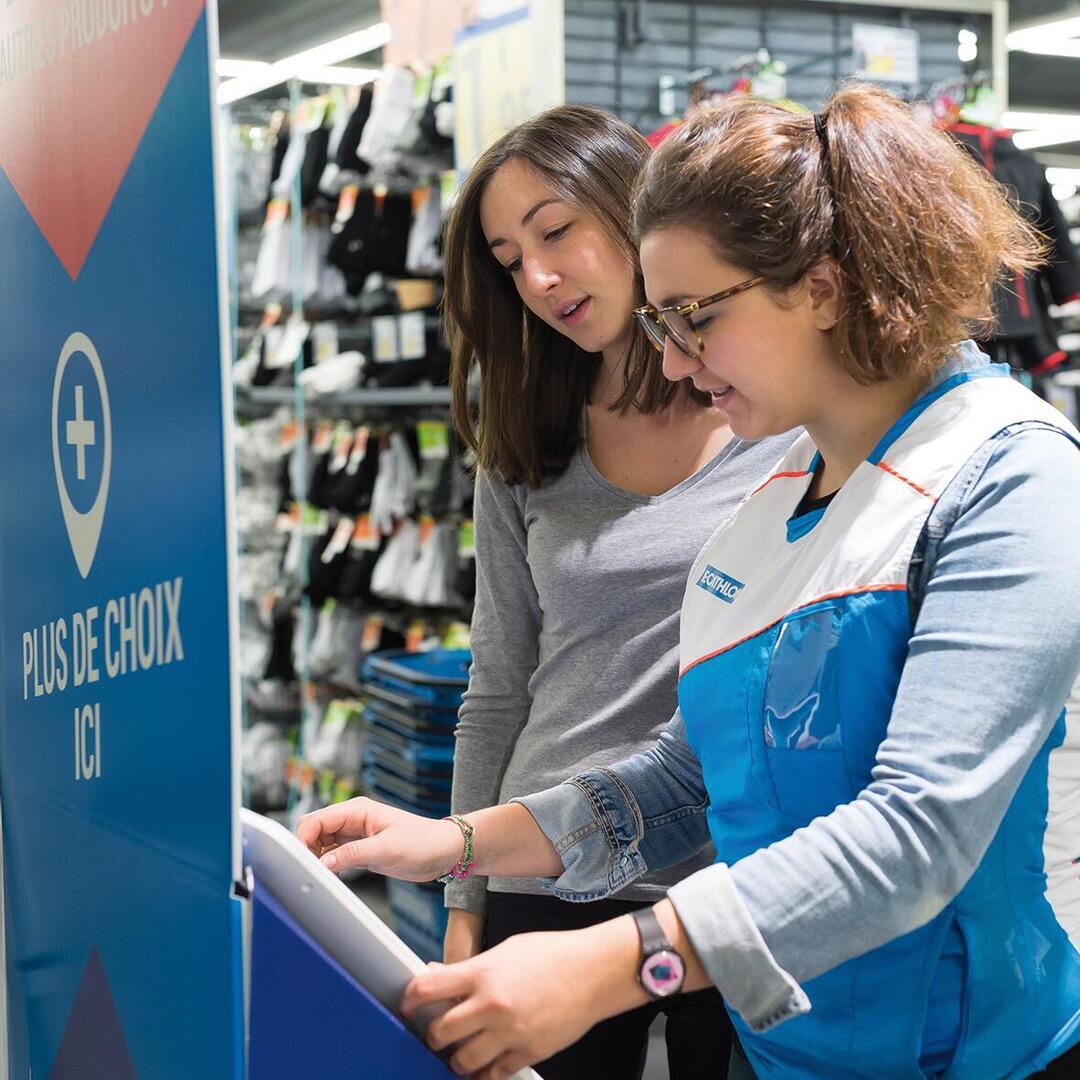 GENEROSITY
It's about doing things from the heart and being focused on helping others.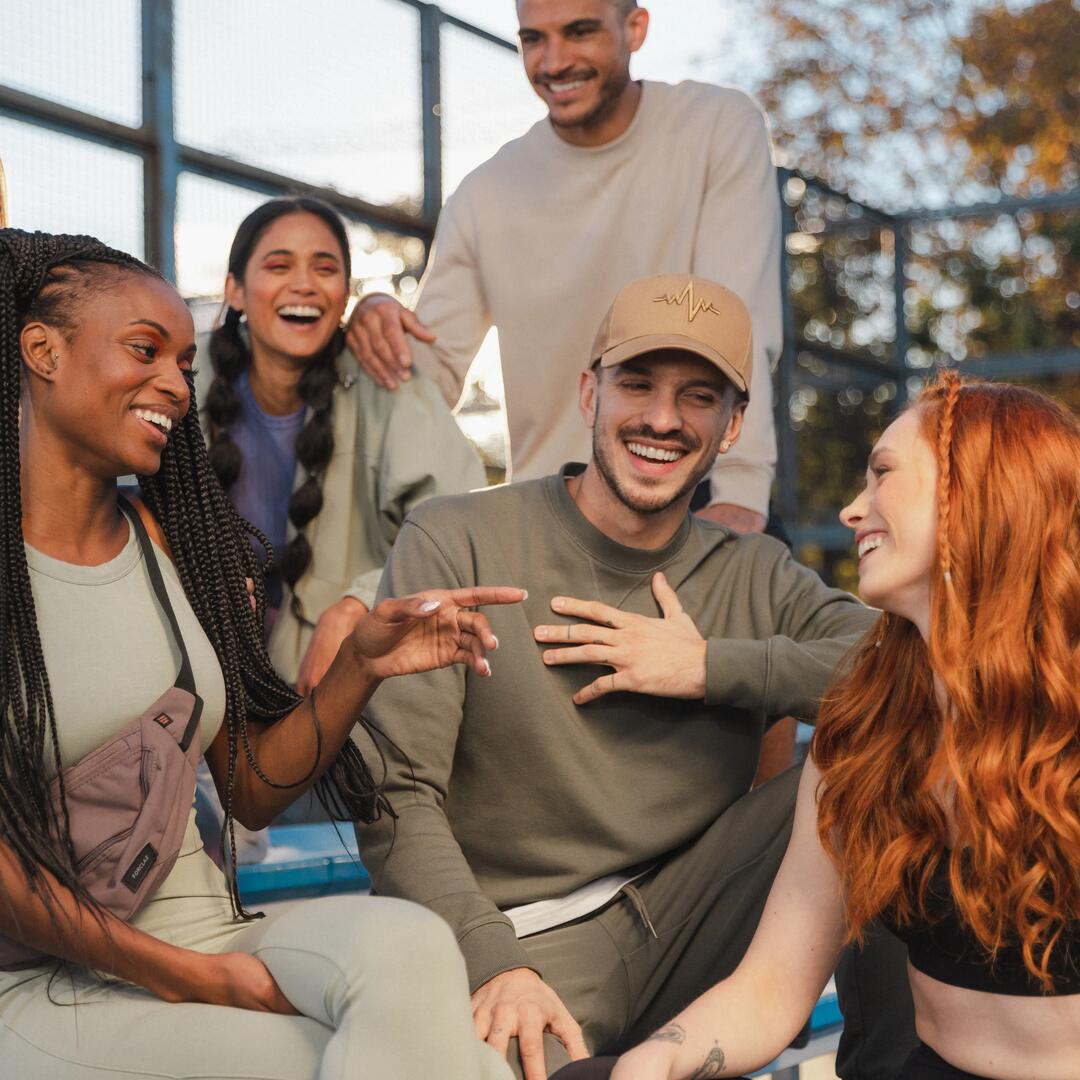 AUTHENTICITY
It's about being true to yourself, and towards others.


OUR PEOPLE
Decathlon is an international community of sports enthusiasts who have transformed their passion into a career. Our diverse teams encompass semi-professionals, amateurs, and complete beginners.

We firmly believe that sports is an inclusive activity, and our team is dedicated to designing, producing, and marketing high-quality gear and equipment for all sports lovers.

At Decathlon, we stand united as a team, fostering a culture of collaboration and mutual support. Together, we are stronger, and our collective dedication to sports inspires us to innovate and push boundaries continually.


OUR INTEGRATED BUSINESS MODEL
OUR DESIGN CENTRES
Decathlon's commitment to quality and affordability is reflected in everything we do, especially our products. We have been creating innovative and high-performance Decathlon branded products since 1996, which our in-house brands covering 70+ sports and product teams of over 2,000 people. Most of our products are designed and tested in our dedicated design centres scattered across France, which feature performance labs, testing facilities, prototyping capabilities and are fully immersed in the sport.
In 1994, we opened the DECATHLON Campus, our first design centre, in Villeneuve d´Ascq, North of France. Around the design centre: a store and multisport fields spread over 50 hectares.
In 1999, the first design centre dedicated to mountain sports was located in the legendary Mont-Blanc valley, 20 km from Chamonix. It grew until the opening of the Mountain Store in 2014. Designed with respect for the environment, this 10,000 m2 space brings together a store and all the design teams.
In Hendaye, the Water Sports Center has been dedicated to the design of water sports since 2004. This 2000 m² space is established on the premises of the former port auction, near the ocean. It is also the largest store for watersports in the region.
Established in 2008 in Gironde, the largest forest in Europe, this 18-hectare design centre is dedicated to hunting and fishing sports. There is also the largest hunting and fishing store in Aquitaine on site, as well as practice areas and a one-and-a-half-hectare pond.
In Marcq-en-Baroeul, North of France, the Domyos Center has welcomed design teams with expertise in fitness, cardio, yoga, dance, pilates, cross-training, body-building, and even combat sports, since 2008. Around the design centre: a store, a fitness club and a centre of physiotherapy.
Inesis Golf Park has welcomed design teams to Marcq-en-Baroeul since 2009. There is a pro shop, a 9-hole course, a 6-hole pitch & putt course, an indoor practice with 20 stations, an outdoor practice with 43 stations, an indoor putting green, an outdoor putting green and a simulator.
Since 2010, the B'Twin Village has welcomed urban mobility enthusiasts and cycling enthusiasts in Lille (North of France). On-site is a design centre, a bicycle assembly plant, a store, bike trails, a skate ramp, a table tennis court, and a fitness centre.
In 2015, the Kipstadium moved to Tourcoing (North of France). This design centre dedicated to team sports brings together, over 45,000 m2, of indoor and outdoor fields for football, handball, basketball, volleyball, rugby, etc. Kipstadium has also 5 different floor coverings, 5 collective changing rooms, a warm-up and stretching room, as well as a footgolf course.
Decathlon opened the doors of the new Tribord Sailing Lab in La Rochelle on July 2, 2021. It is a unique place dedicated to sailing: prototyping, creation, co-design, meetings, inspiration, and solutions to facilitate sailing, as close as possible to the places where people practice the sport.
Our Planet
Committed to creating a greener future, we have set verifiable science-based emissions reduction targets through the Science Based Targets initiative (SBTi). Here are some of our key commitments by 2026:

Renewable energy: 100% of our electricity will come from renewable sources in our stores and warehouses.

Ecodesign: 100% of our products will be made with sustainable materials to minimize environmental impact.

Second life: We've made it our business to breathe a second life into lightly marked products to reduce their impact on the planet.
Our Local Positioning: Your Partner in Sports
Decathlon's local positioning is "Your Partner in Sports." On top of creating better access to sports in our community, we also provide sports users with support and guidance on their personal sports journeys.

We opened our very first brick-and-mortar stores in Mong Kok and Causeway Bay in 2017. Fast forward to 2023, with 8 retail stores, an online store and a shopping app, our team of over 500 teammates continues to serve the local community with passion.