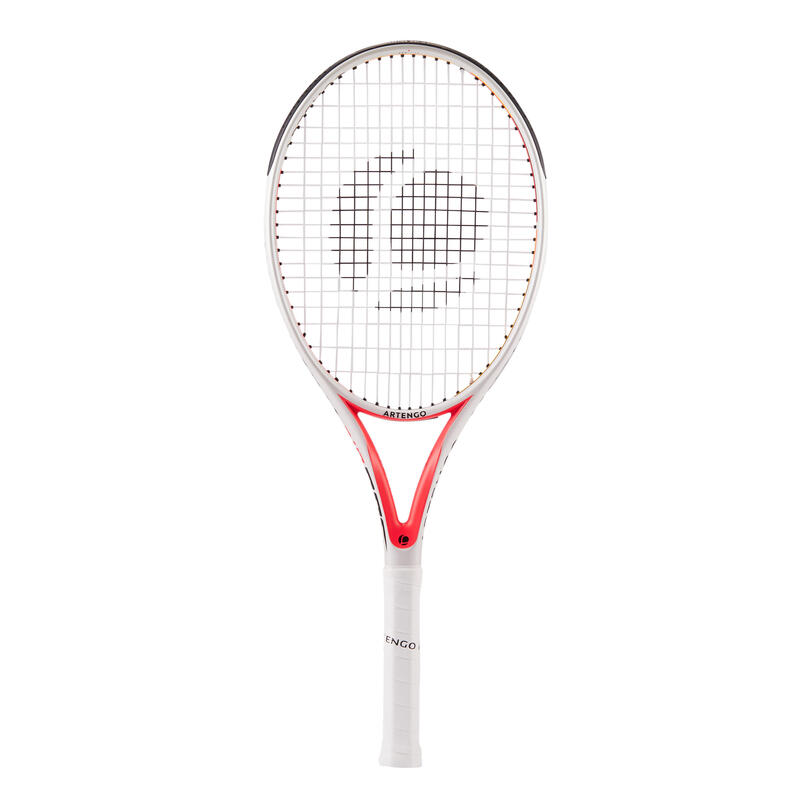 Tennis
Explore our premium tennis gear for beginners/professionals, including adult and junior rackets, balls, shoes, apparel. Pick your favourites now!
a11y.skip-categories
a11y.skip-categories
Tennis Ball TB930 4-Pack - Yellow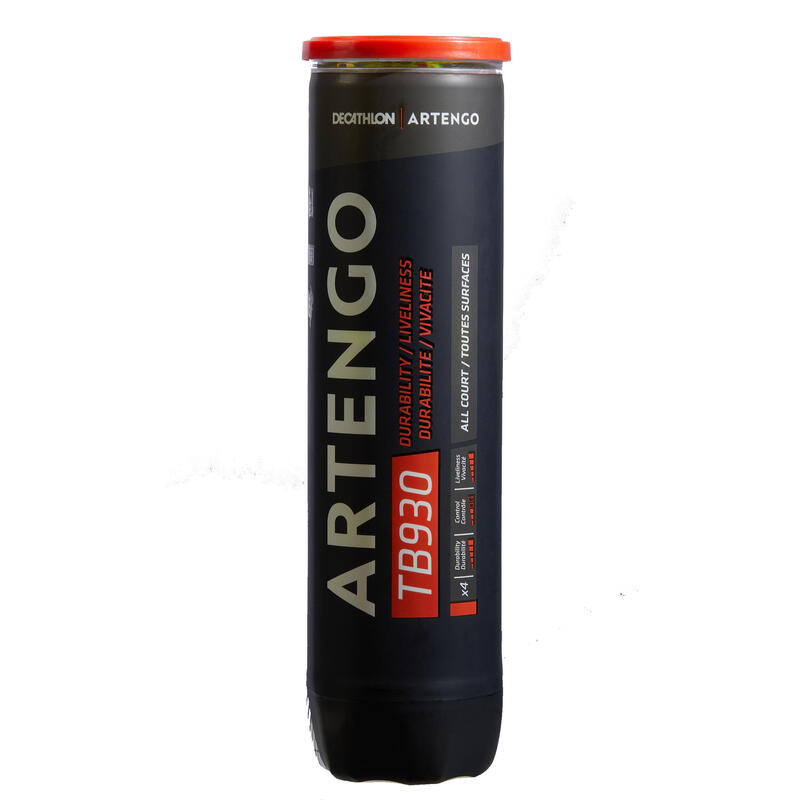 4.4/5 Based on 3670 Reviews collected online and in stores
Find the gear you need to step up your tennis game at Decathlon. We all know how it feels like to sense your performance stymied by a lack of proper equipment. Shoes that distract you from focusing on the ball? Clothes that don't breathe and aren't suited for tennis? No accessories like vibration dampeners to reduce the shock to your wrists?
It may be fine for a game or two, but not in the long run! Make sure you are fitted out with the best and latest tennis gear to facilitate your performance. Our tennis shop will fulfil all your needs, including rackets, clothing, footwear, and balls.
In terms of clothing, our tennis shop offers UPF 50+ protection, high breathability and comfort stretch shorts, shirts, and more so that you can bring your A-game to the court! Our selection is ready for functional athleticism while maintaining a high degree of comfort so you can hit the ball with style.
Looking for a good pair of shoes to keep you on your toes in tip-top-shape? Look no further, as Decathlon offers tennis shoes designed to provide the enhanced lateral stability that you won't find in conventional running shoes or trainers. These shoes are meant to prevent rolled ankles that may occur during the quick side-to-side movement common in tennis. Find your next pair of lightweight, long-lasting, high-quality shoes today!