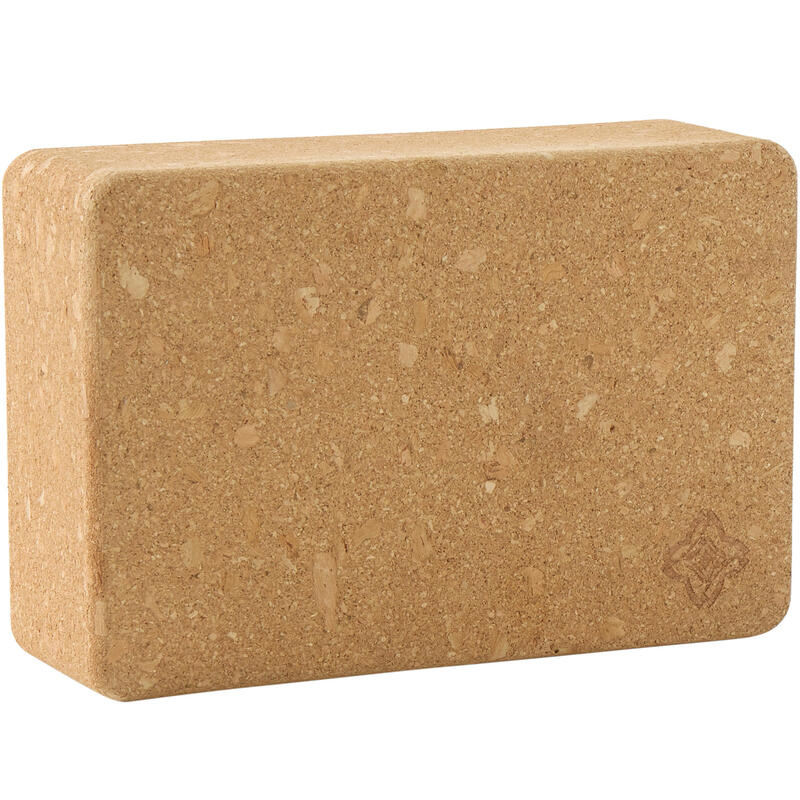 Yoga Blocks
Get ready for your next session and improve hone your yoga abilities with a new yoga block today! We offer both foam and cork blocks that suit your needs.
a11y.skip-categories
a11y.skip-categories
Cork Yoga Brick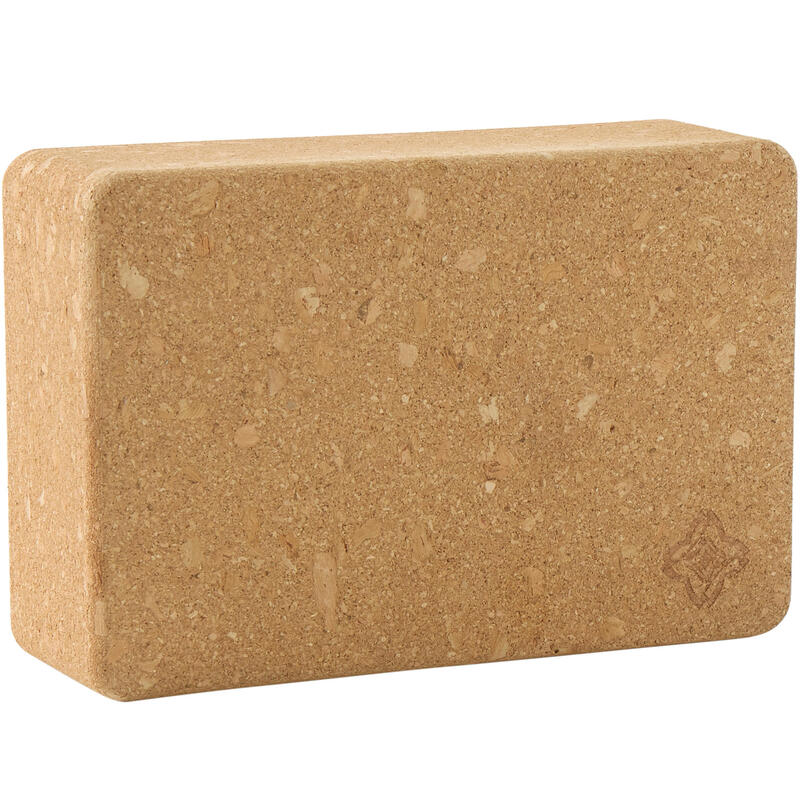 YOGA BLOCK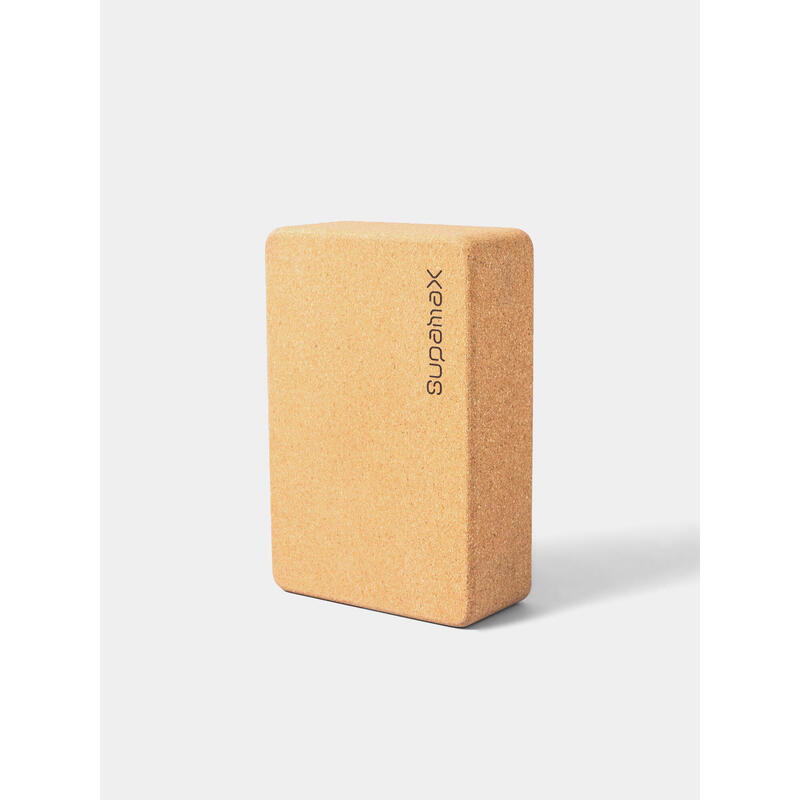 YOGA EVA BLOCK - BLACK WHITE MIX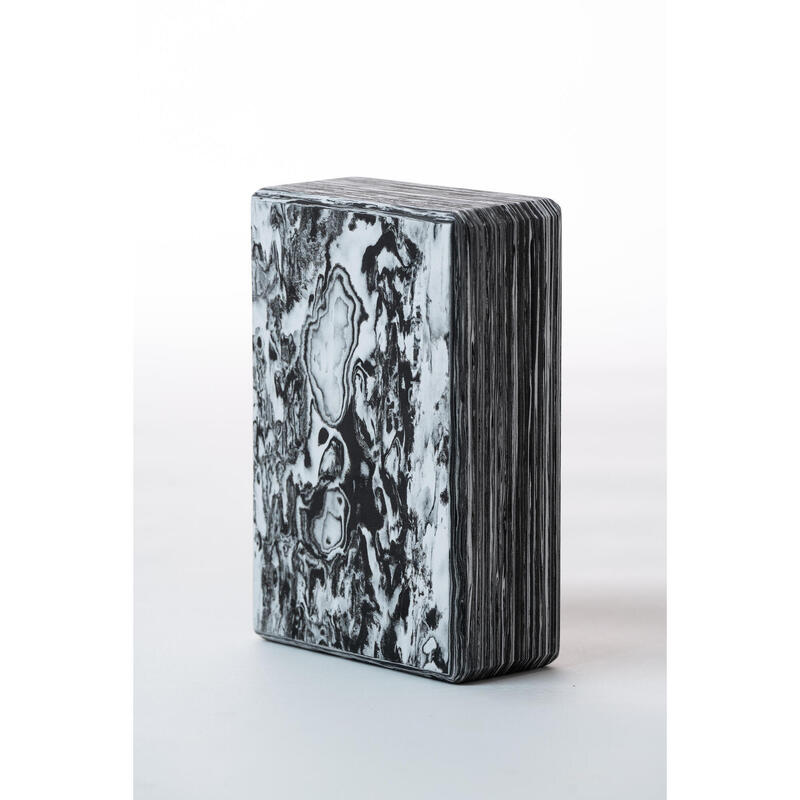 YOGA BLOCK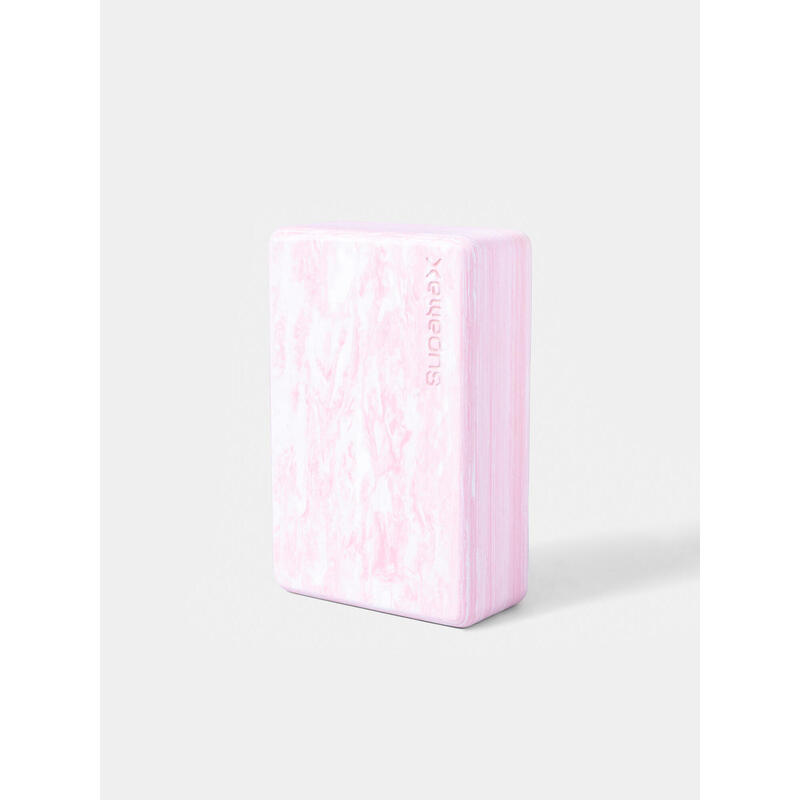 YOGA BLOCK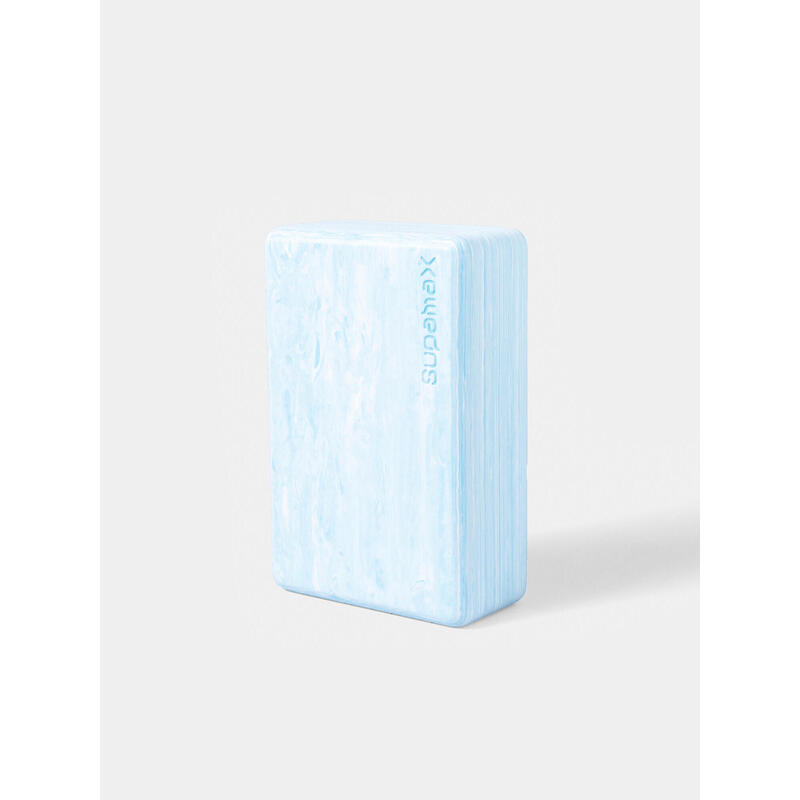 Yoga Block (Purple)
4.4/5 Based on 19 Reviews collected online and in stores
At Decathlon we offer affordable yoga blocks and bricks for everyone. Having a quality yoga block as a beginner yogi can be one of the most important pieces of equipment. Useful for improving your poses and giving you extra balance and safety, yoga blocks can help train flexibility while getting started.
Yoga has surged in popularity in recent years. Being such a popular form of exercise, there are plenty of beginner yogis who are trying to get the hang of the various balances and poses yoga is known for. One of the best tools for doing this are yoga blocks and bricks. There are several types, each with their own benefits.
Foam yoga blocks are by far the lightest option and are great for beginners. They help you maintain stable and comfortable poses and train for flexibility. If you know you'll be doing a lot of seated asanas and heart openers, getting a quality foam yoga block is best suited for you. They're also extremely light weight, which is great if you plan on carrying it around.
Wooden yoga blocks are the original form and have specific uses. Being solid wood, they are far heavier and more solid, providing better balance for standing poses. Unlike foam blocks, these are best suited if you don't plan on carrying it around.
Cork yoga bricks are an intermediate between wood and foam. Offering extra stability like wooden blocks for training your balance safely, cork yoga blocks also provide more grip and firmness than a foam yoga block. The cork yoga blocks in our store are completely eco-friendly using a renewable material. At Decathlon we're always happy to assist if you need advice, so browse our store and get the right yoga block for you today!