DECATHLON x Carousell – SYOG Barter Corner
No one cares more about sustainability and environment protection than outdoor lovers do.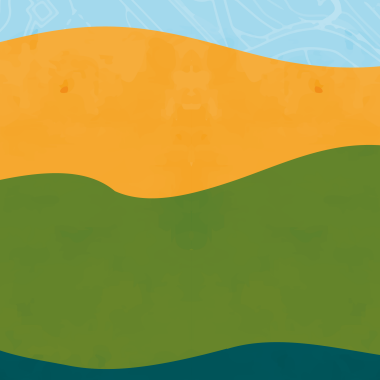 That's why HELLO OUTDOORS! brings in Carousell, the leading classifieds platform in the region, to run a SYOG (Swap Your Own Gear) camping gear barter corner.
To enjoy the barter experience, simply:
1. Download the Carousell App or go to Carousell website (carousell.com.hk), click on the "DECATHLON x Carousell – SYOG Barter Corner" banner.
2. Inside the banner, you may list your preloved camping goods for exchange, or even list them out for free – choose to meet the owners at the HELLO OUTDOORS! venue* for a special gift**
3. You may also bring over your preloved camping gears to the HELLO OUTDOORS! venue directly and exchange for those placed on the barter table.
* Barter criteria applies. For details, please refer to the terms and conditions stated in the Carousell App - DECATHLON x Carousell – SYOG Barter Corner.
Aren't we the nature lover all explorer in some way? 
We invite you, who come over to the barter experience, to write down the story of the gear you bring to the corner, so that its next owner could explore the behind-the-scene story of it. 
Every event day 3pm to 4pm there will also be an Old is Gold session when owners can meet each other and exchange their stories.

*Note that no monetary transactions are allowed on the venue.
**Special gifts are limited and are available on a first-come, first-served basis, while stocks last.