Fitness | Home Workout - Abs Crusher
Always want to have strong core? You shouldn't miss this workout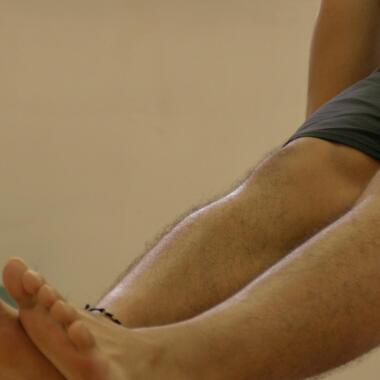 Don't get lazy on your six-pack when there is no gym and mirror. Grab your tools now and get shredded with our Sport Leader, Don!
Leg Raise
Hold the Training Station 100 with your arms and back straight. Then, raise your legs with your core engaged and until they are parallel to the floor. You can keep the knees bent to make it easier.
Hanging Side Twist
Start with the same position of leg raise with your feet hanging down. Draw knees up and twist them to the side. Lower slowly and repeat to other side.
Ab Wheel Rollout
Kneeling with your knees about hip-width apart. Round out your upper back and squeeze the glutes. Keep your arms straight when shifting your body forward. Pull yourself back afterwards.
Russian Twist
Elongate and straighten your body at a angle about 45-degree from the floor. Hold the kettlebell with both hands in front of your chest. Twist your upper body to the right, then back to center, and then to the left.
Equipments you may need...
WE KEEP YOU COMPANY IN YOUR FITNESS JOURNEY
TRYING THE ABS CRUSHER ALONE AND IGNORE OTHER PARTS COULD NEVER BRING YOU THE BEST RESULT. BROWSE THE REST OF OUR HOME WORKOUT TRAINING ADVICE.