Racket Bundle Campaign Terms And Conditions
Promotion period: 8th May to 4th June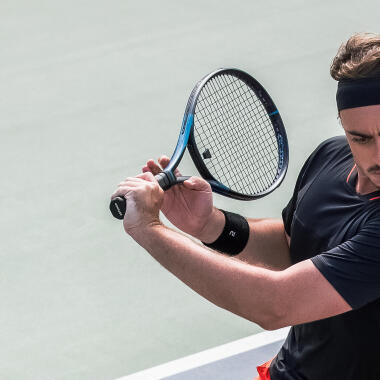 1. This event is organised by Decathlon, and is first come first served, limited to availability.
2. Participants of this event agree that they have read, understood and agreed to be bound by the terms and conditions.
3. This event is for members only.
4. If members purchase one selected racket, they could get 15% off for ONE racket accessory* (Either tennis or badminton accessories). If members purchase two or above racket accessories at the same time, only the lower price's accessories could enjoy 15% off discount.
5. Purchase and Redemption is valid at Decathlon physical stores and online (app included).
6. For online purchase, we will charge the discount price in decimal places.
7. Decathlon has the sole discretion in determining participants' eligibility, prizes and any dates and time in relation to this event.
8. Decathlon Hong Kong Company Ltd. reserves the final right to suspend, modify or terminate this event and/or any of the terms and conditions without prior notice. In case of any dispute, the decision of Decathlon Hong Kong Company Ltd. shall be final.
9. These Terms and Conditions are prepared in English and Chinese. In case of any conflict or discrepancy between the two versions, the English version shall prevail.

Racket accessories include grips and dampeners only.