Share your experience : GET A CHANCE TO WIN A $200 GIFTCARD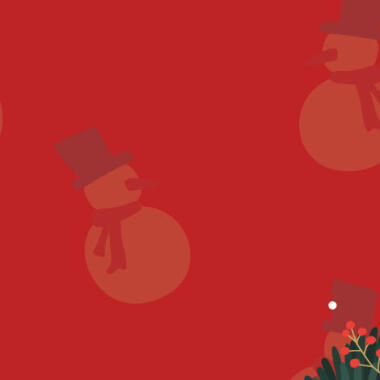 How to join?
1. Complete an online order on Decathlon.com.hk between 13 and 26 December 2021.

2. Share your experience with our product on or before 31 January 2022.
(Every Sport User who writes a review for a purchased product will automatically join the promotion event and can receive up to one gift card.)

3. Decathlon HK will choose the top 50 "most helpful" product reviews as winners. Every winner will be rewarded with one Decathlon E-gift card with a face value of HKD$200.
terms and conditions
1. This event is organized by Decathlon Hong Kong Company Limited ("Decathlon HK"). The promotion period starts from 13th December 2021 12AM and ends on 31st January 2022 23:59PM.
Participants who have completed online orders between 13th December 2021 12AM and 26th December 2021 23:59PM and written product reviews for purchased products by 31st January 2022 will automatically join this promotion.
2. DECATHLON HK will choose the top 50 "most helpful" product reviews as event winners. Winners will be rewarded with one e-gift card with face value at HKD$200.
3. Every participant can receive one gift card at most.
4. E-Gifts cards will be sent by email by 11 February 2022. Please make sure the email address provided in the purchase order is accurate.
5. E-gift cards are valid for 2 years and are non-exchangeable for cash. Please refer to here for the terms and conditions.
6. Subject to the terms and conditions of Decathlon HK, the e-gift card(s) should be returned to Decathlon HK immediately when a refund is initiated by the participant of this event.
7. Decathlon HK has the sole discretion to determine participants' eligibility, gifts and any dates and time in relation to this event.
8. Decathlon HK reserves the final right to suspend, modify or terminate this event and/or any of the terms and conditions without prior notice. In case of dispute, the decision of Decathlon HK shall be final.
9. Participants of this event shall not assign, transfer or otherwise dispose of all or any of their rights under this offer and these terms and conditions.
10. These terms and conditions are prepared in English and Chinese. In case of any conflict or discrepancy between the two versions, the English version shall prevail.
TOP 3 POPULAR SPORTS
MIGHT INTEREST YOU