"I DON'T WANNA MOVE" SPORTS DAY
TKO SPOT X DECATHLON
Date: 4-5, 11-12, 18-19, 25-26, December 2021
Time: 11AM to 6PM
Venue:  'TKO Spot-field'
3/F TKO Spot, 2 Tong Ming Street, Tseung Kwan O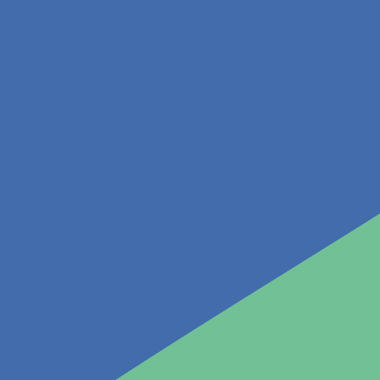 For four consecutive weekends starting from 4 December, we bring you free sport challenges and activities at the TKO Spot-field!
We offer free sports sessions instructed by coaches, including indoor climbing, fencing and freestyle football.
WIN FREE GIFTS WITH THE CHECKPOINT CHALLENGE
Complete the 9 challenges with the I DON'T WANNA MOVE SPORTS DAY passport and get a free Decathlon $50 gift card*. Decathlon members get a free exclusive gift bag as well.

*By attending this event, you agree to be bound by the terms and conditions that are subject to change without notice. Please refer to the details on linkhk.com.
DECATHLON 
TSEUNG KWAN O
11am–10pm Monday to Friday
MTR: Exit C, 3/F, TKO Spot, 2 Tong Ming St, Tseung Kwan O