What does ecodesign mean at decathlon?
At Decathlon, we not only offer you high performance sport products, but our teams are committed to ensure that by 2026, 100% of our products will be designed with a more respectful approach to the environment.
This approach is called 'EcoDesign'.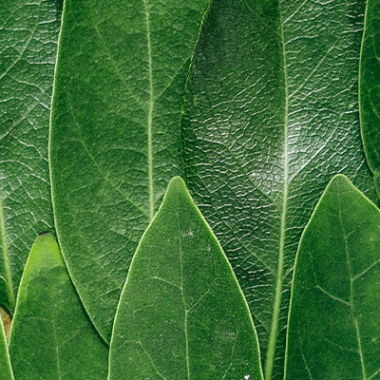 What is ecodesign ?

EcoDesign aims to minimise a product's environmental impact from the very beginning, starting from the design to its entire life cycle.

To achieve this, we must be environmentally conscious when designing our products. 
Decathlon ecodesign concept
In practical terms?
Eco-design principles can be applied to various aspects of a product. These principles are designed to reduce the product's environmental impact.

EcoDesign Technology
77%* Decathlon EcoDesign products are produced by one of these 3 technologies: Recycled polyester, Bi-ton and Dope dyed.
*Last updated end of July, 2021
1) Recycled polyester
By recycling plastic bottles to produce our polyester, we reduce the use of petroleum-based resources while preserving the product quality. 
Our products made from recycled polyester
2) Biton
Textile dyeing process requires a great deal of water but also generates sewage from dyeing vats. To reduce the environmental impact, we use only one mass-dyed thread out of two, reducing water usage.
Our products made from biton technology
3) Dope dyeing
Textile dyeing is a process that requires a great deal of water. Dope dyeing integrates the colour pigments into the fibre when manufacturing the thread. This technology makes durable and non-fading fabrics.
See our product made from dope dyed technology
We don't stop there!
In Decathlon we are constantly exploring ways to reduce the environmental impact of our manufacturing process, in order to preserve our common sports playground. Support our cause by using EcoDesign products and enjoy the wonders nature offers.