#1
WHAT MAKES THE
PERFECT FITNESS LEGGINGS?
I focus on style, I like to show the confident pretty side of me!

Colour is quite important, because it will affect your mood when you are working out.

At work, I have to wear fitness leggings for over 10 hours. Good leggings have to be comfy and durable!

Comfy is the key.
Straighten the back, bettering my body shape.

Has to be so stretchy.
Can't rip while working out!

Cutting and colour are so important. The pants will keep in the same position and show the curve.

#2
MIX & MATCH
Mix your best fitness outfits, let's show us your pretty & confidence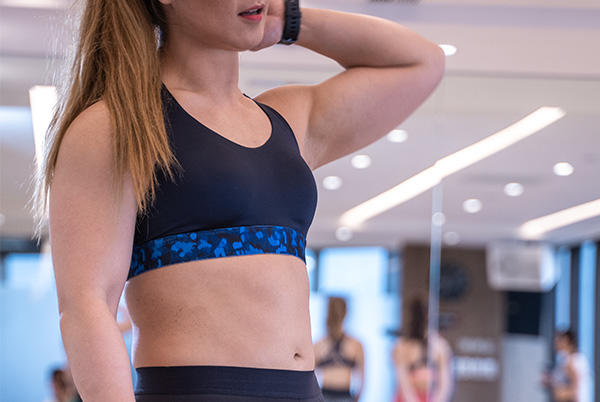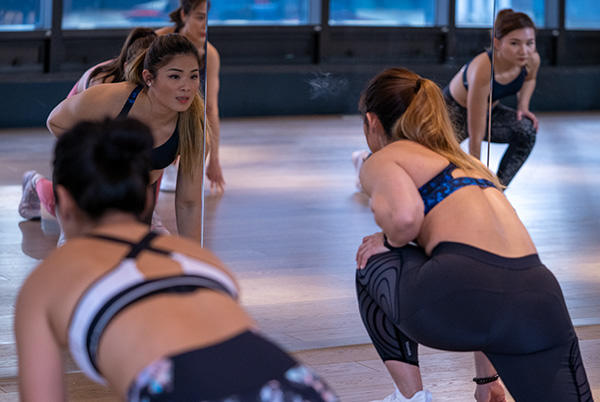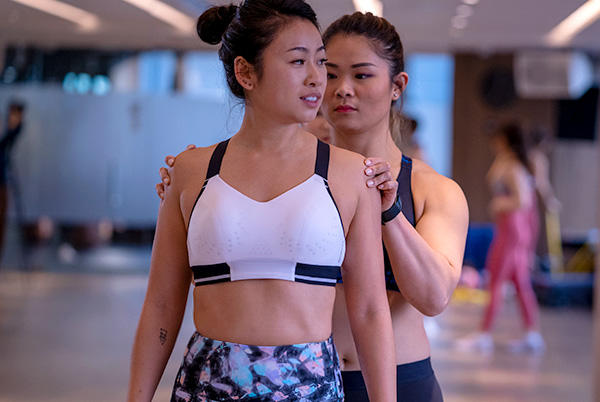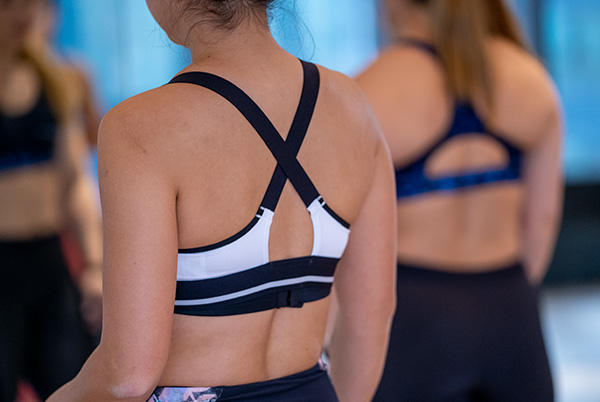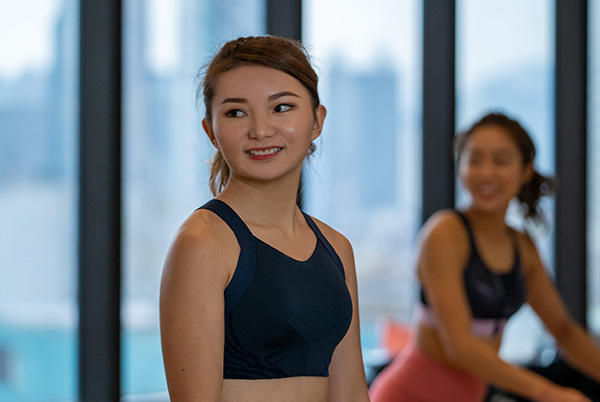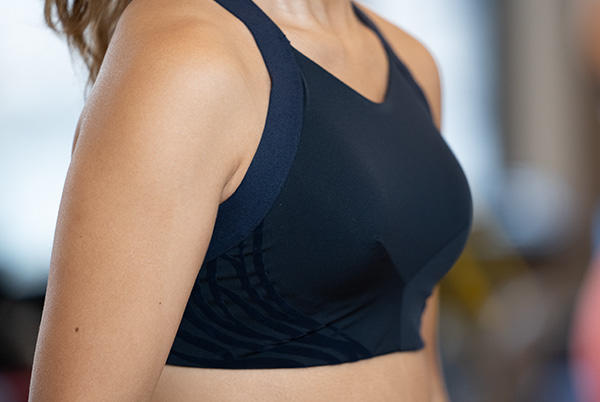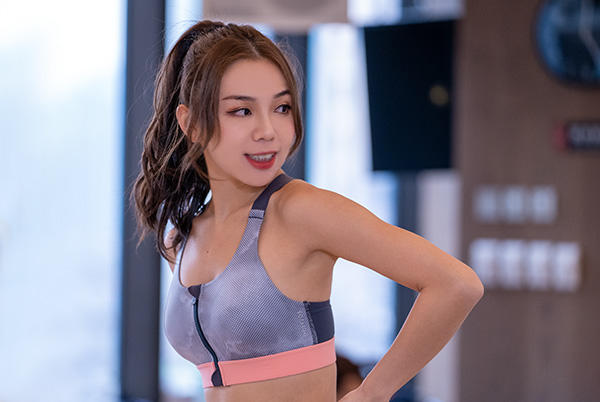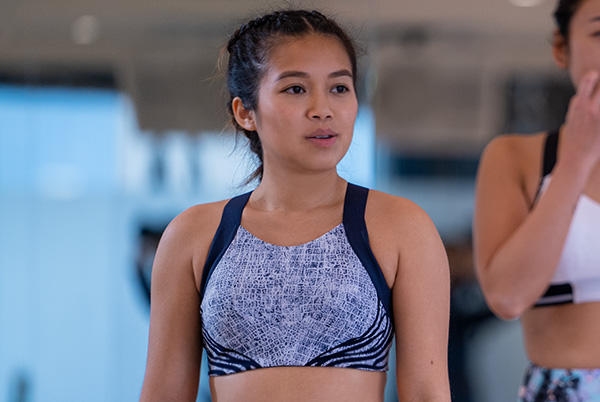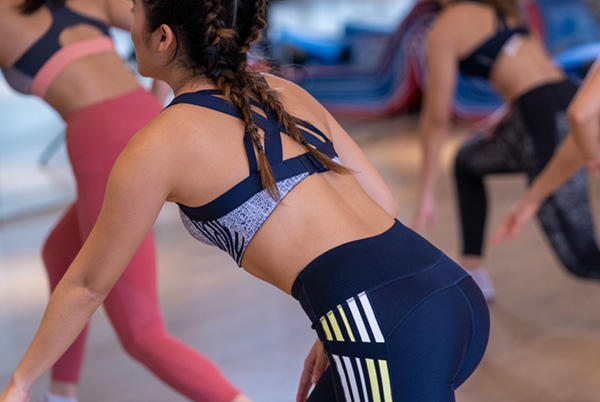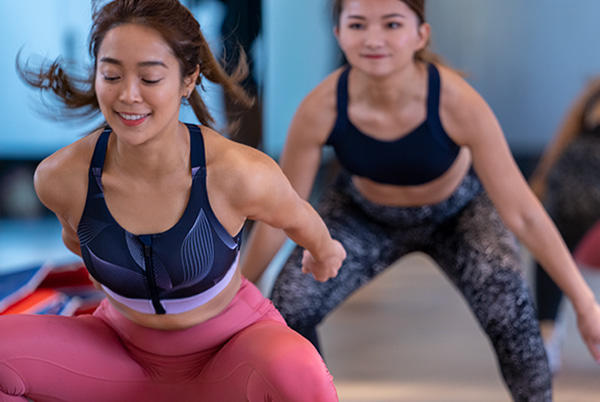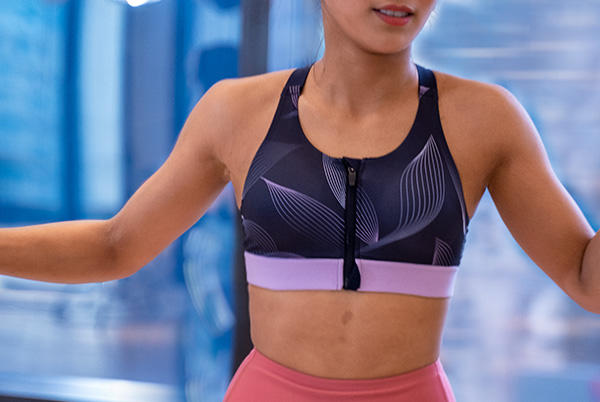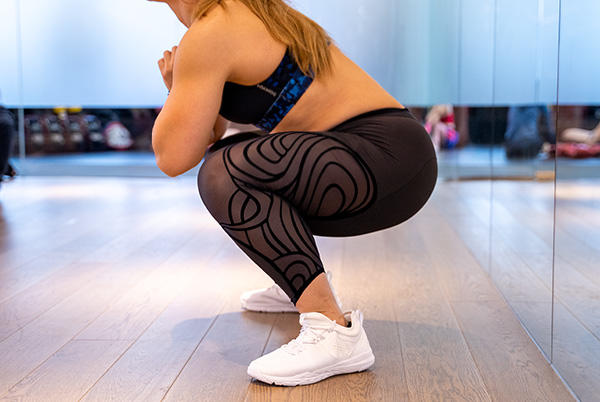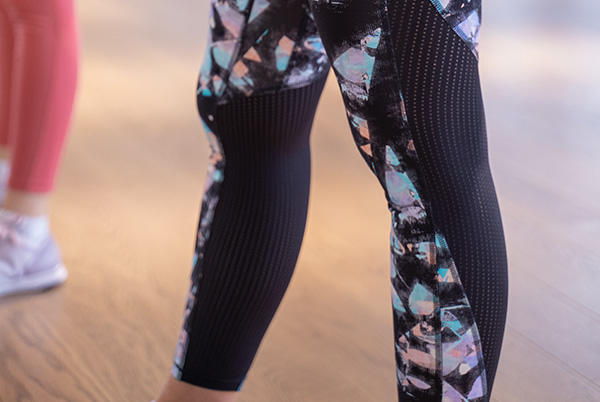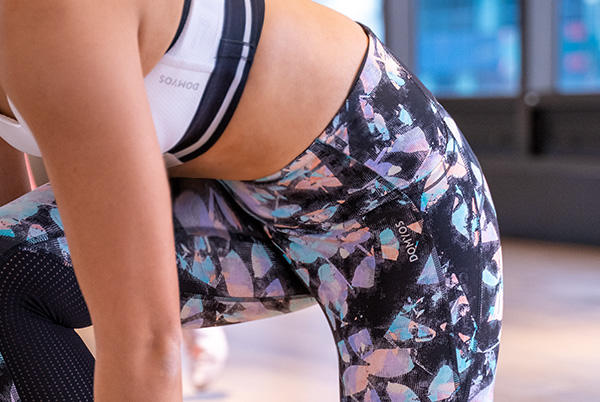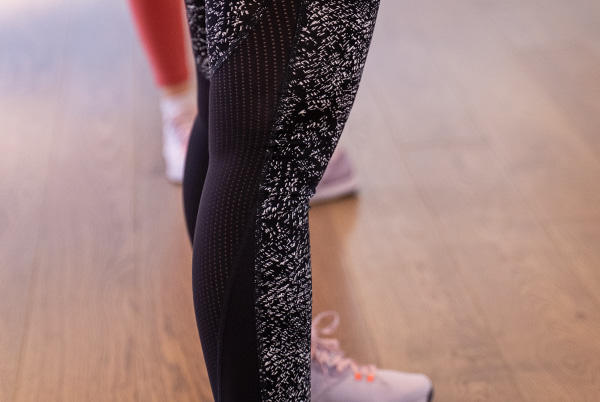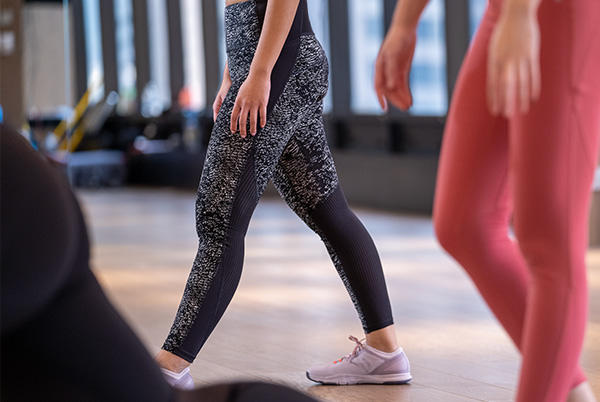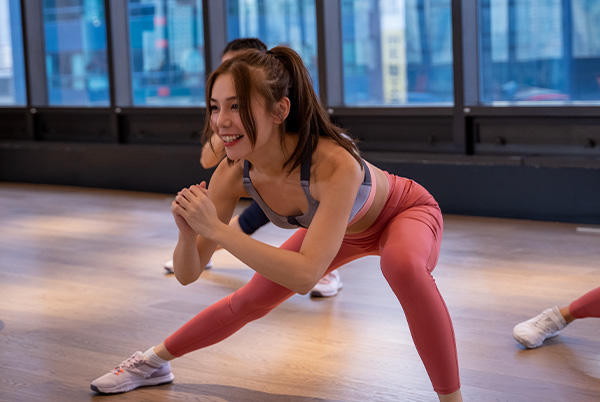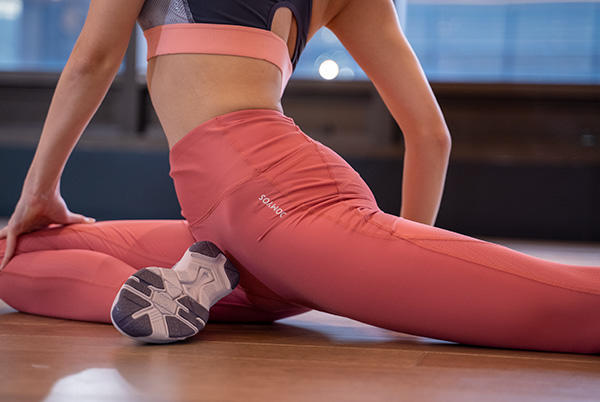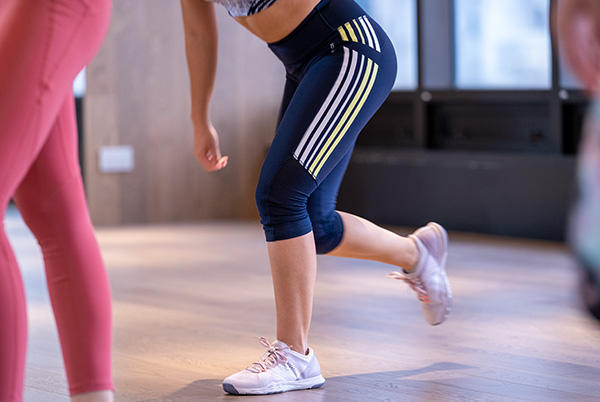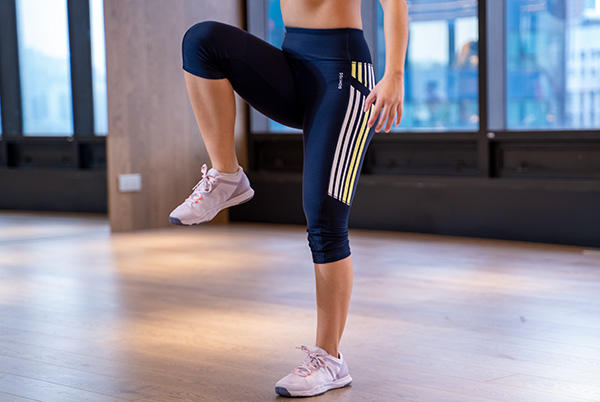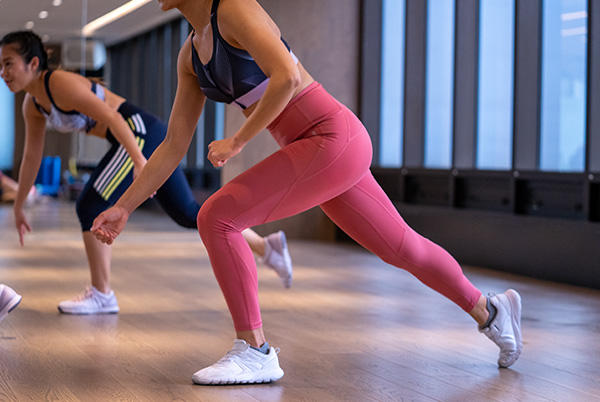 Venue Credit