Workshop Menu
Workshop
Maintain, repair
and customize your products !
Our technicians provide maintenance, repair and customize your sporting equipments.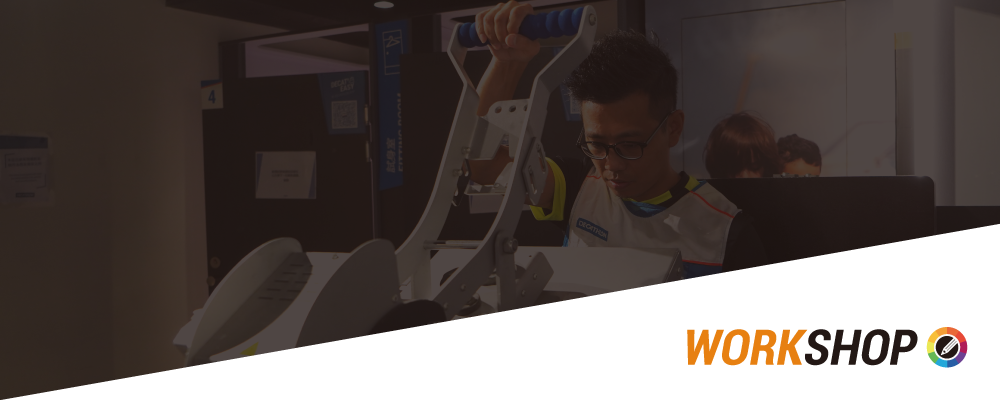 Do you need to print names, numbers or logos on your jerseys, jackets or backpacks? Printing service is now available at Decathlon Mong Kok, enabling you to customise your own jersey, multiple team uniforms and printed tennis balls.
Printing request process
---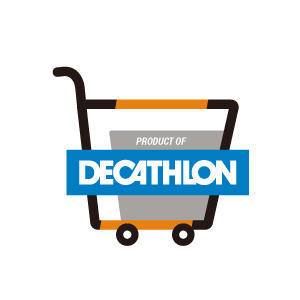 Choose products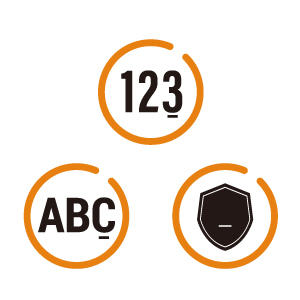 Confirm printing design and finish date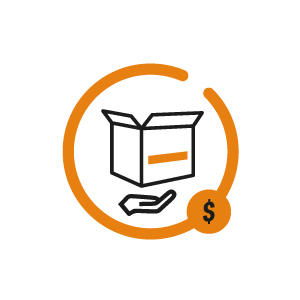 Payment after pickup
Why you print at Decathlon?
---
Accept single-piece printing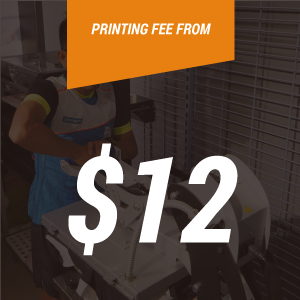 Printing fee from $12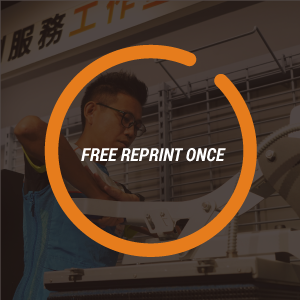 Free one-time reprint
Printing Sample
---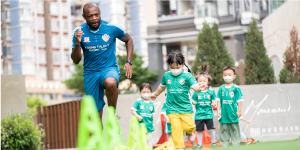 Young Talent Football Team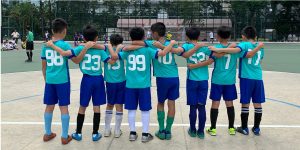 Tai Po Baptist Public School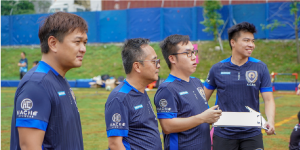 Resources Capital Football Club
What products can be printed at Decathlon?
---
HOW TO CHARGE?
---
| Pieces of products | Price |
| --- | --- |
| 1-9 pieces of products | Per logo $15 |
| 10-19 pieces of products | Per logo $14 |
| 20-49 pieces of products | Per logo $13 |
| 50 or above pieces of products | Per logo $12 |
| Printing on tennis balls (Price negotiable with huge quantities) | Each tennis ball $2 |
Printing Service terms and conditions
---
Printing elements refer to:
- Text (no more than 12 characters including spaces)
- Number (no more than 2 digits)
- Logo
*Maximum size for logos : 30cm*10cm
*Maximum size for number/ text: 25cm*10cm
Please provide the picture in AI or PNG for logo printing (minimun 300dpi)
For enquiries please contact our Football Sport Leader at wingyiu.lau@decathlon.com or footballhkcst@decathlon.net
Copyright 2013-2020
Decathlon Hongkong