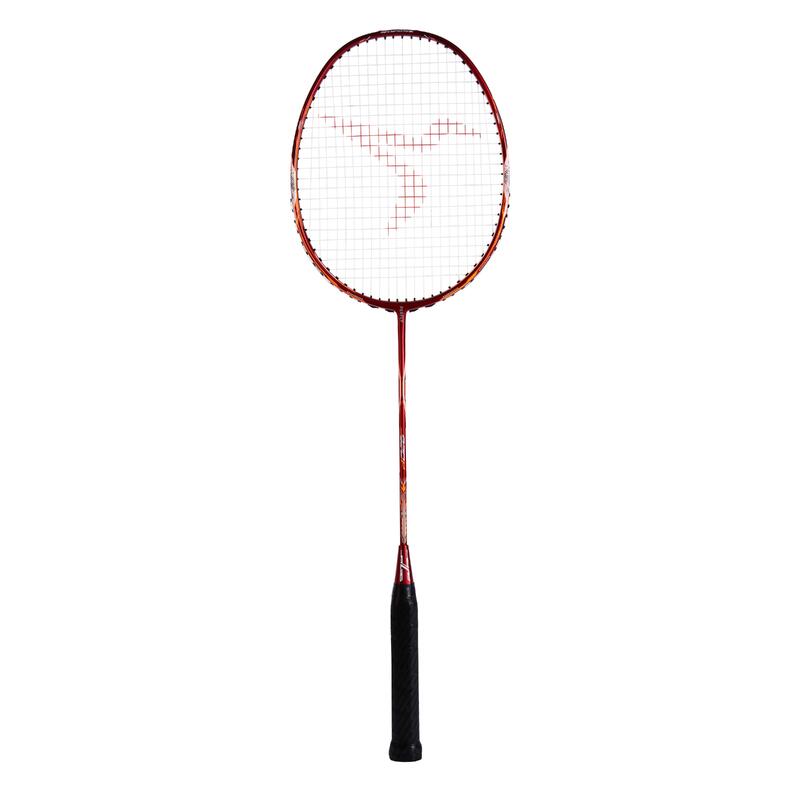 Badminton Rackets
Looking for the best badminton rackets? Decathlon has a wide variety available to suit your playstyle. Do you prefer light, evenly balanced and flexible rackets? No matter light, evenly balanced and flexible rackets or heftier, head-heavy, stiff rackets, no worries, regardless of your experience level we can help you find one you'll be happy with.
a11y.skip-categories
a11y.skip-categories
4.4/5 Based on 422 Reviews collected online and in stores
There are 3 major factors to consider when choosing badminton rackets—you shouldn't just be choosing one which looks good! Weight, balance, and shaft flexibility are the most common metrics that dedicated badminton players go by when choosing.
First you need to think about what type of player you are. Depending on your strength and comfort level, Decathlon provides rackets that will suit your playstyle—no two are the same in weight, balance, and flexibility.
The more flexible the racket is, the more power it has, but the trade-off is less control. The stiffer the shaft is, the more control you have, but then you will need to apply more of your strength to your shots.
A racket with a heavier head helps the shuttlecock travel further if you have enough strength to launch it. Conversely, if you lack strength but have good technique, you can choose a more evenly balanced racket with more flexibility. Find out more at Decathlon today!