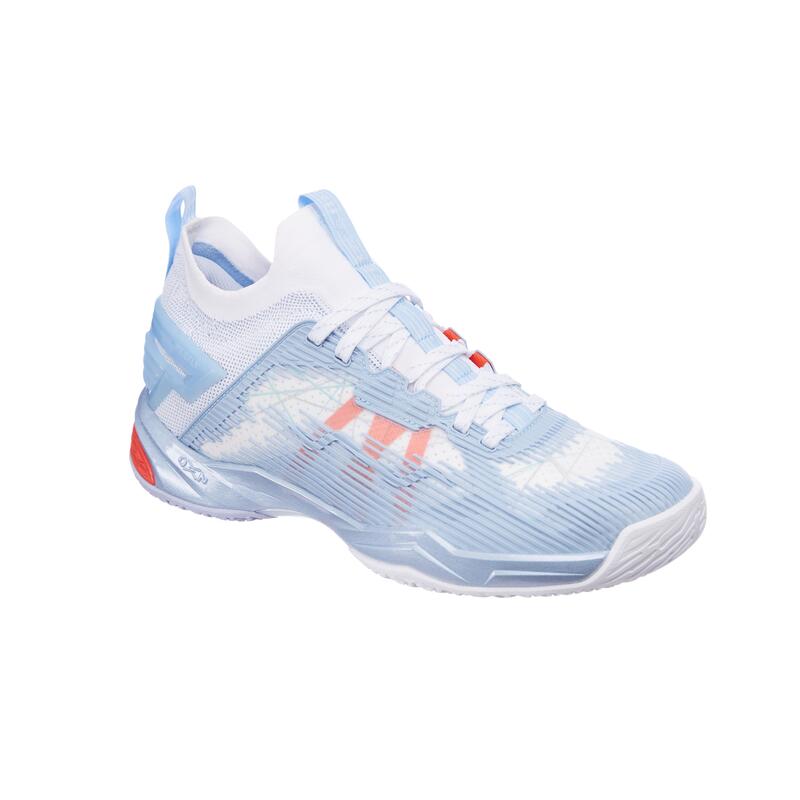 Badminton Shoes
Finding the right badminton shoes for you is as important as selecting the right racket to play with! A good pair of shoes is essential when playing badminton so you can move swiftly and avoid slipping. At Decathlon, we're stocked with a variety of styles of badminton shoes to suit your need.
a11y.skip-categories
a11y.skip-categories
BS 560 KIDS LITE WHITE RED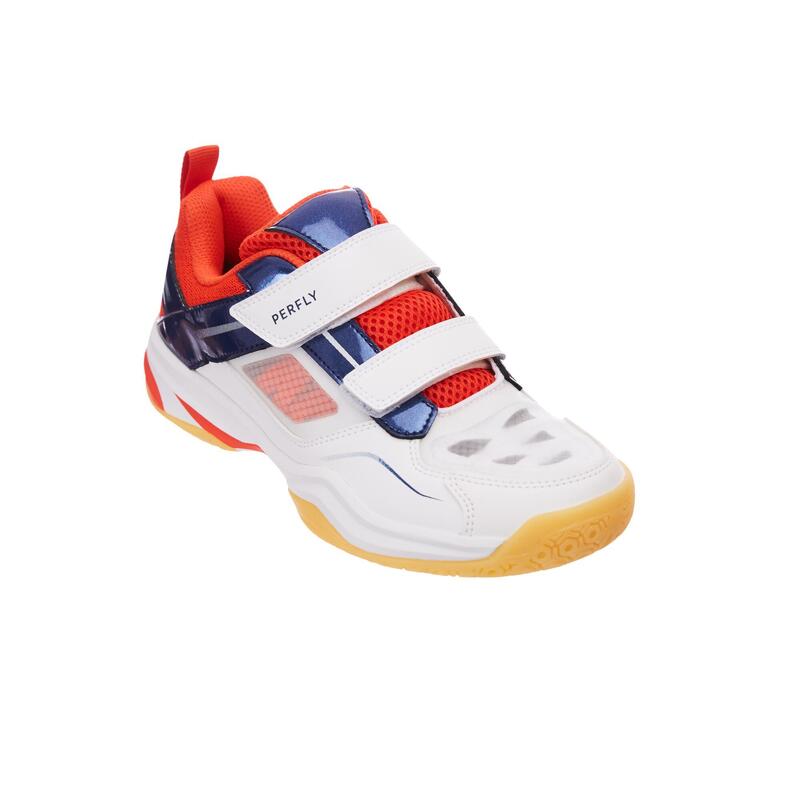 4.4/5 Based on 174 Reviews collected online and in stores
When choosing the right pair of badminton shoes, one must consider factors such as the sole, cushion, weight, and size.Let's start with the sole: shoes with the correct amount of traction and grip are indispensable. Decathlon's selection of shoes comes with a variety of soles, though the most commonly used type is rubber soles. Whether you're playing on a hard surface like cement, wood, or on a polyurethane court, rubber soles will do the trick.
You may also want to choose badminton shoes that are lightweight. Shoes with a breathable exterior and rubber soles should be lightweight to complement your game and reduce fatigue. Of course, cushion is also an important factor to consider, as you'll be running around often during the game. You'll need a good amount of cushioning to absorb the impacts without affecting your technique.
Finally, you should definitely find a pair of shoes that match your size! Find your pair today at Decathlon!