Yoga Pad - Blue
Product Code : 183151 8484479
Designed for yoga.
A precious help for weight-bearing poses! This pad can be placed under your knees or wrists to reduce discomfort, particularly if your mat is very thin.
---
Unique size Online stock 1441
Home Delivery - :
Pick up in-store
Service not available
Home Delivery -
Select Your Location
FREE for orders above HKD499
This product is not available online. Check stock in stores !
Our Stores
pdm.privacy_policy_modal.title
Notify me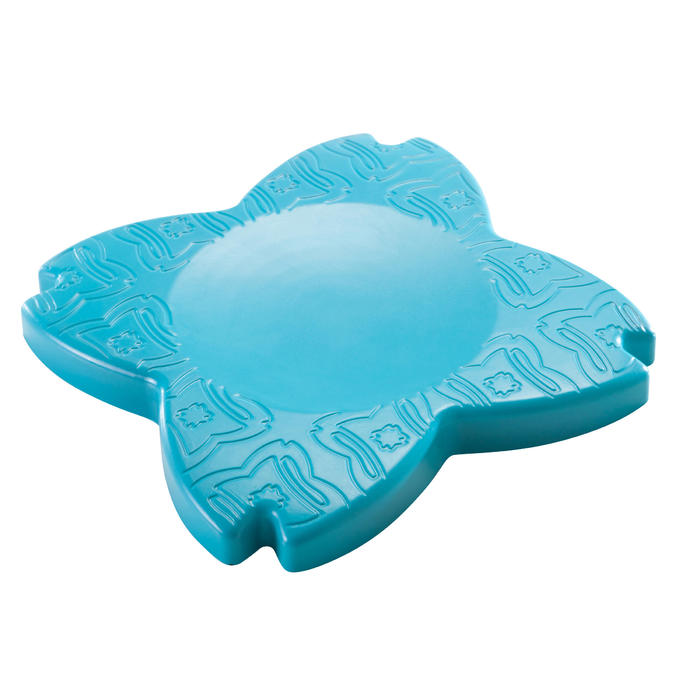 Your request has been registered
You will receive a notification at :
­
Please validate the captcha
Technical information
What is the pad for?
Designed to protect your joints during poses where your entire body weight is going through one or two points and making them uncomfortable. This pad is very light, easy to carry and quick to put in place. Its concave shape is perfect for wrists and knees.
Our yoga ranges:
The whole range has been designed for practising yoga in complete comfort. We work on our products as a team to ensure your yoga sessions are a time of relaxation and enjoyment. This lets you fully focus on your poses and breathing. Our models have been tested during use and we regularly make changes based on customer feedback.
Why do yoga?
Yoga, a practice that has its roots in ancient India, promotes harmony between body and mind. Regular practice results in wellness of mind and body. It helps your body become more flexible, strong and toned. It builds self-confidence, relaxes your body and reduces stress.
Product concept & technology
Maintenance advice
Clean with a damp cloth and essential oils.
Product Composition
"Foam : 100.0% Polyurethane (PU)"