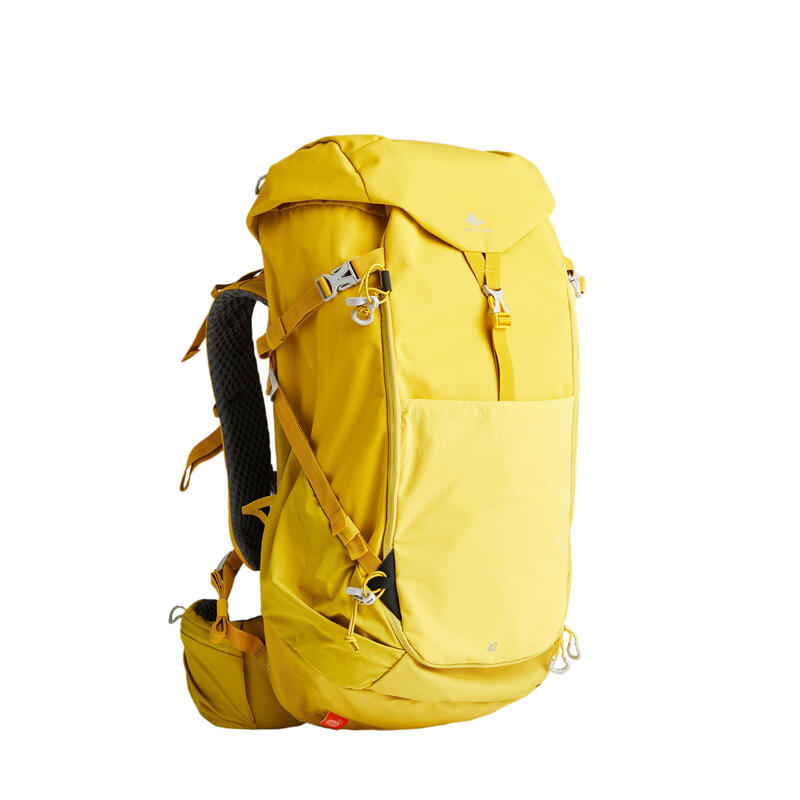 Hiking & Trekking Backpack, Bags, Backpack Accessories
Our hiking bags are made-for-purpose functionality, ultimate fit and comfort. No matter your requirements and specifications, if you're looking to buy hiking bags, backpacks, or trekking accessories, simply browse Decathlon's versatile range available at Hong Kong stores and online.
a11y.skip-categories
a11y.skip-categories
4.7/5 Based on 3145 Reviews collected online and in stores
Buy hiking bags in Hong Kong
Keep all of your essentials in one place. With clever compartments made for packing water, food, clothes and more, all your belongings can be neatly organised. You can spend less time searching for things in your hiking backpack and focus on enjoying the stunning views in Hong Kong.
Suitable for hiking, camping, trekking, and more, our different backpacks work for every activity. How much you're carrying, the weather conditions, and length of your expedition are of utmost importance when choosing a backpack. Taking the kids on a country walk in Hong Kong and scaling a mountain are two very different activities. Need a large volume bag? We offer backpacks ranging from 10L to 70L and mountain trekking carry bags up to 120L, accommodating all size requirements.
If you need a bag with ventilation, we can help. Something lightweight? We have several options. If you want a hiking bag with shock-absorbing properties, or if you're on a tight budget, we can accommodate your needs. Just make sure you can physically lift and carry the weight of the bag easily. Our comfortable designs are made to evenly distribute the weight of the bag while protecting your back.
In addition to hiking backpacks and bags, there is a wide range of accessories available on our Hong Kong website and at stores. We offer a wide variety of padlocks, buckles, backpack straps, bag rain covers, travel cushions and much more. Prepare for your next hike with Decathlon.