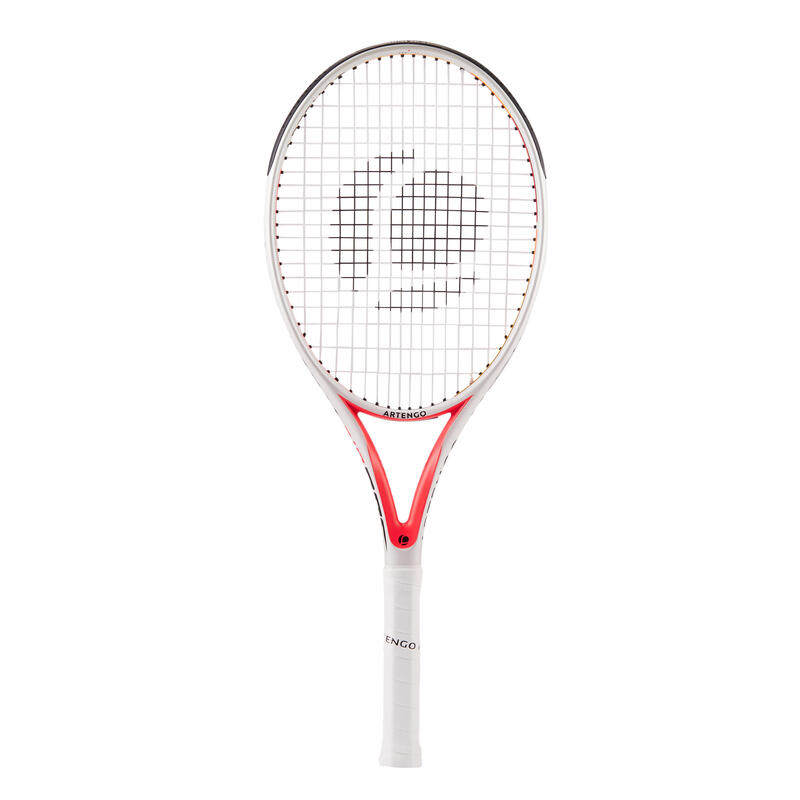 Tennis Rackets
We offer different racket series for professionals/beginners/kids. Test our high-end adult rackets for free for 7 days from any store before buying. Remember to restring frequently to maintain consistency. Racket accessories like grips, dampeners are also offered to assist your play.
a11y.skip-categories
a11y.skip-categories
TR530 25 Kids' Tennis Racket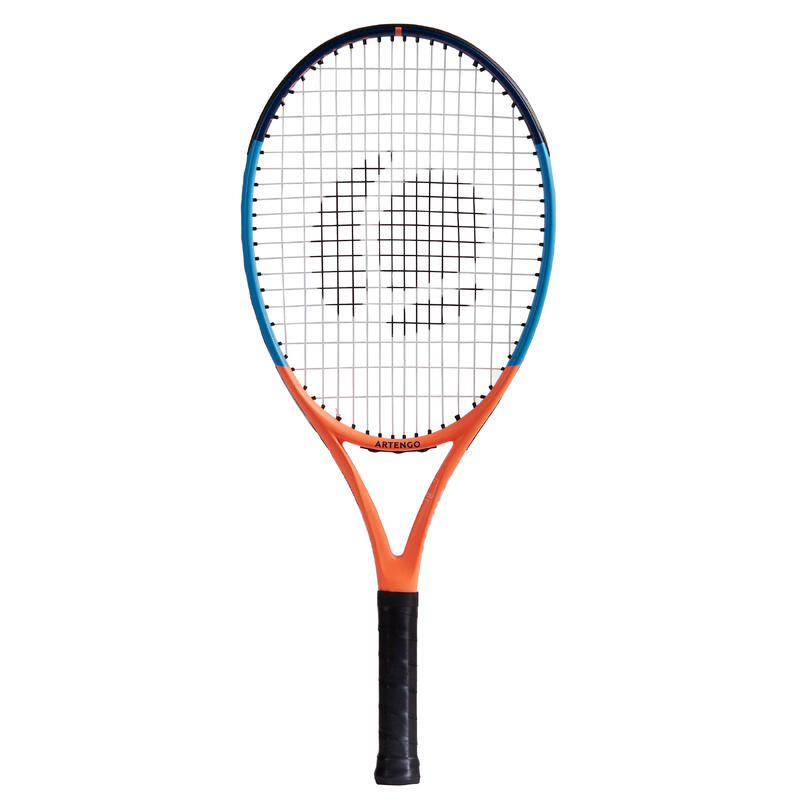 4.4/5 Based on 260 Reviews collected online and in stores
Good control and precision are some of the essential features that rackets require to reduce arm fatigue. Decathlon offers rackets with vibration dampening technologies that mitigate the jarring impact of returning a big serve flying at more than 100 km/hour.
A fast, flexible, and easy to swing racket with great stability is paramount to providing the best gripping comfort as well as precise ball control. Hit your targets with confidence and swing big without worrying about keeping the ball in. Decathlon's high-end tennis rackets allow you to concentrate on your technique instead of being distracted.
Find the right racket that allow you to accelerate with smaller muscle groups without resulting in fatigue or loss in efficiency. Whether you are a beginner, intermediate, or professional, we have a selection of tennis rackets that suit your needs with a variety of weights, string patterns, balance, stiffness, and head size.