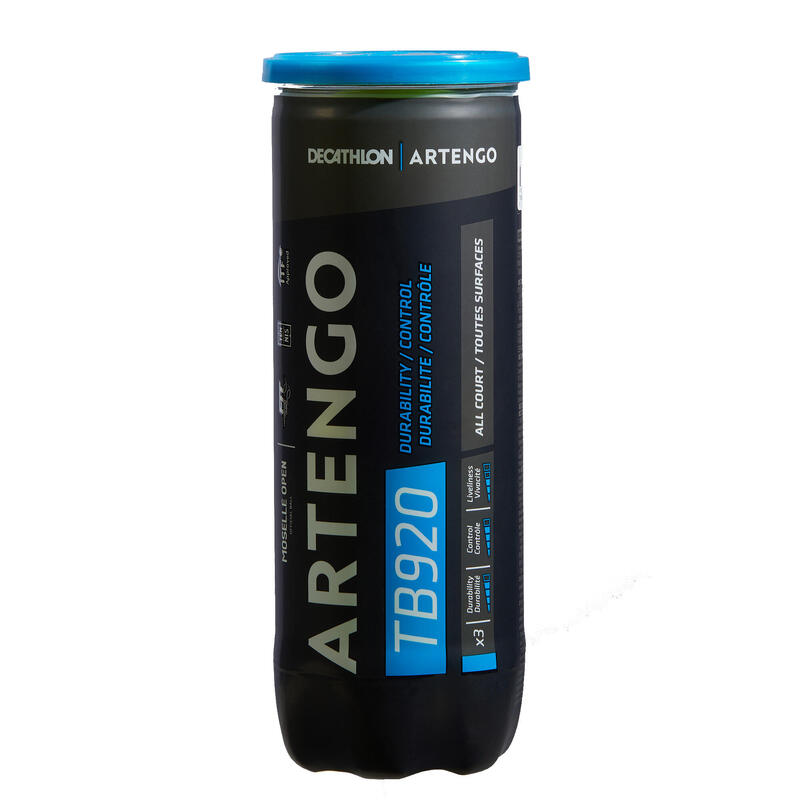 Tennis Balls
Our high-premium training/competition tennis balls contain high amount of natural felt for great durability and bounce, suitable for professionals/coaches. We also offer different levels of junior tennis balls for your kids to learn tennis, and they are also suitable for beginners.
Tennis | How to choose the suitable tennis balls for your level/need?
Read the advice
a11y.skip-categories
a11y.skip-categories
Tennis Ball TB930 4-Pack - Yellow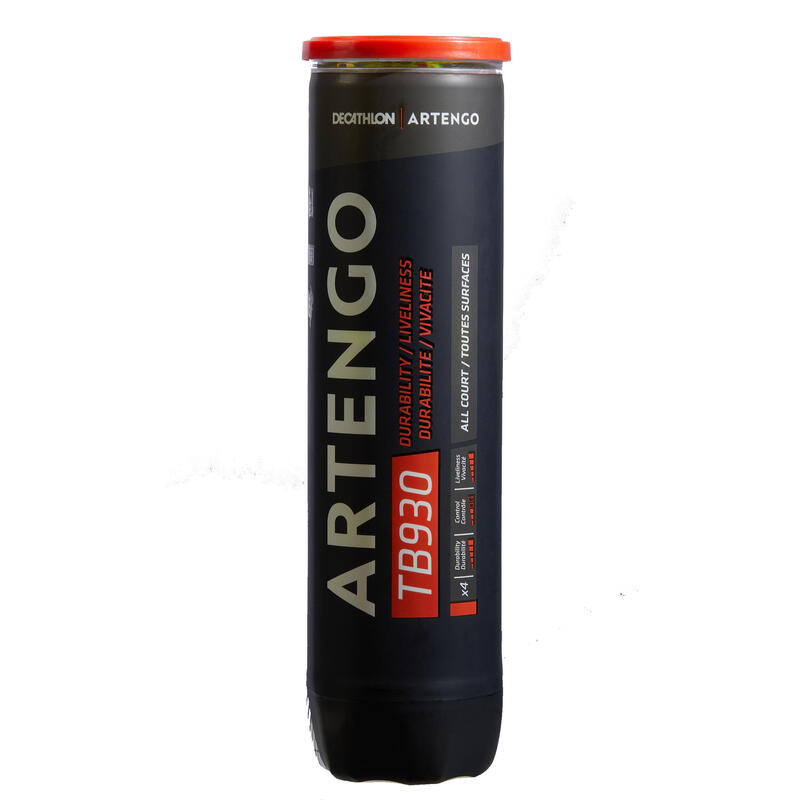 Tennis Ball TB920 4-Pack - Yellow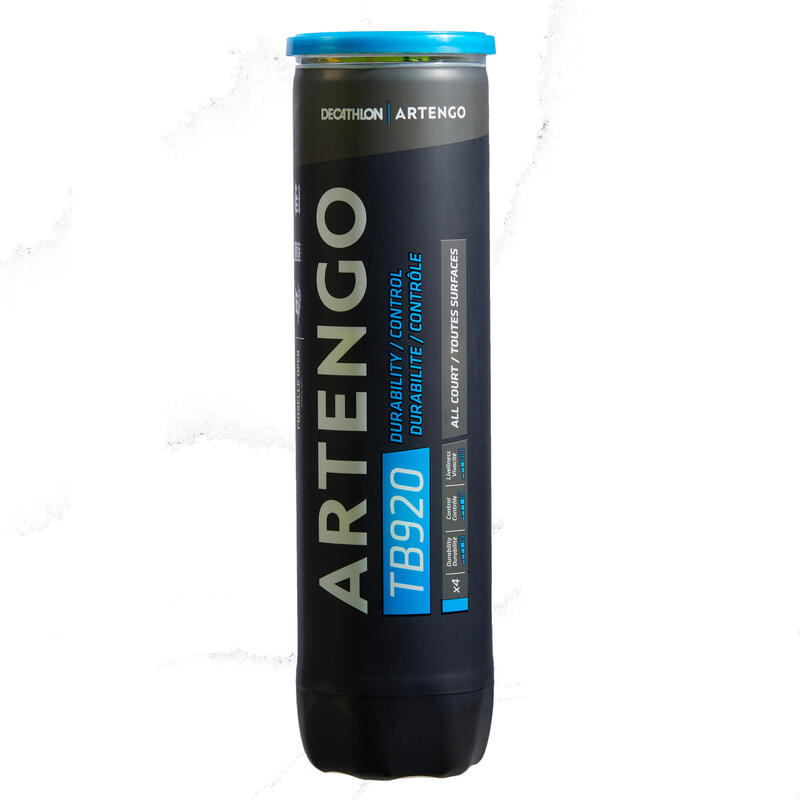 4.5/5 Based on 52 Reviews collected online and in stores
Avid tennis players know that tennis balls don't last very long. On average, competitive players can expect one can of balls to last for about 2 to 3 hours of repeated hitting, enough for one match. Just like a can of soda, tennis balls go flat after some time, and no one wants to play with dead balls that don't bounce. That's why we're here for you with the best balls anytime you need new ones!
Are you looking to play intensively or just occasionally? Decathlon has a wide selection of tennis balls to suit your needs.
If your goal is to train your technique, or to teach children, soft, pressure-less balls are your best choice. These balls are made of thick rubber and range from 25-75% reduced bounce compared to normal balls. As a result, they help you focus on learning the right strokes to hit them.
If you're looking for pressurised balls, Decathlon is stocked with both types available—training balls made with artificial felt for extra ball control, and professional balls. The latter are covered with a mixture of natural felt.